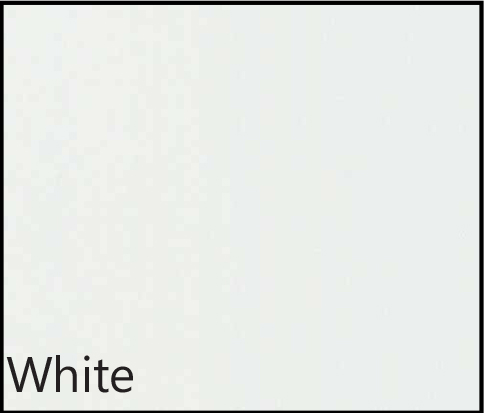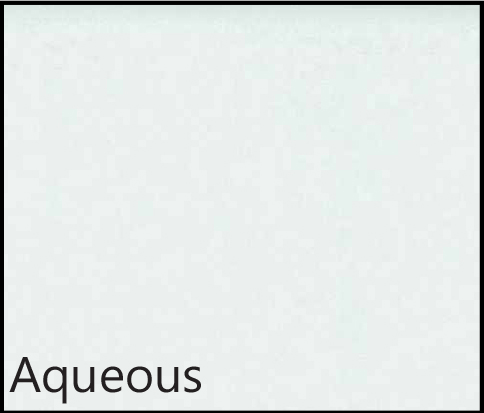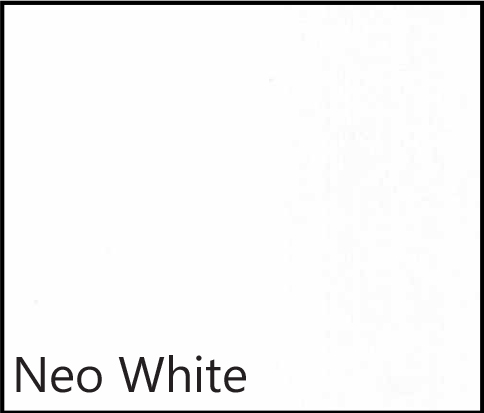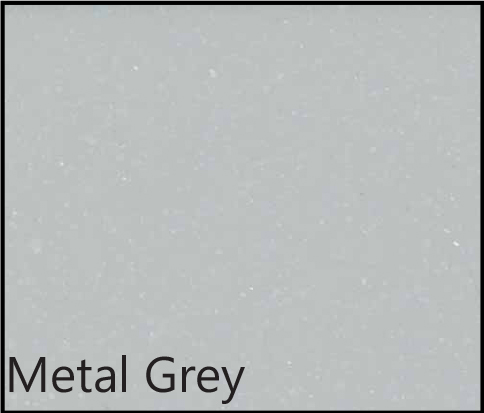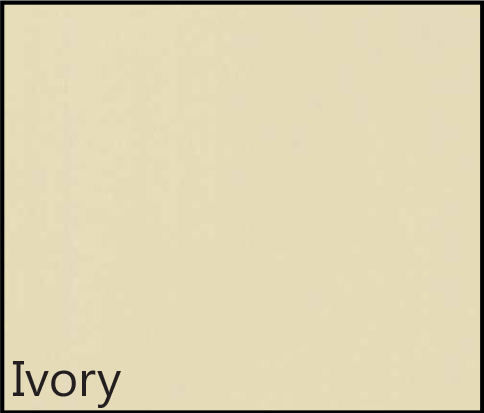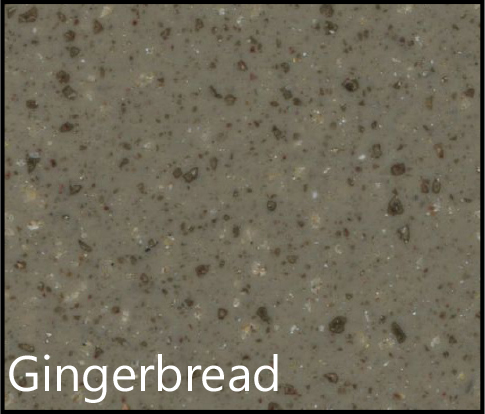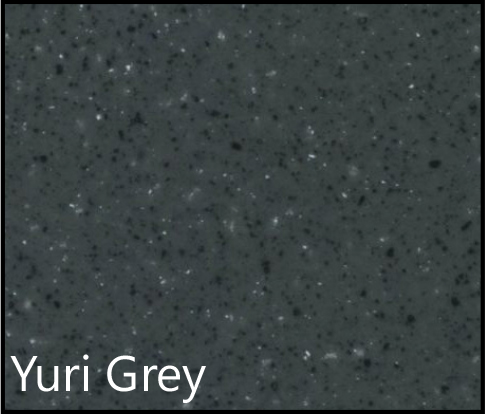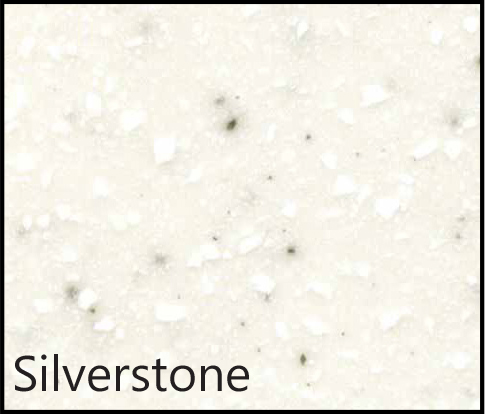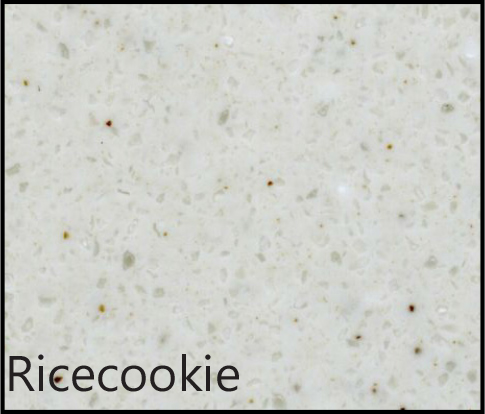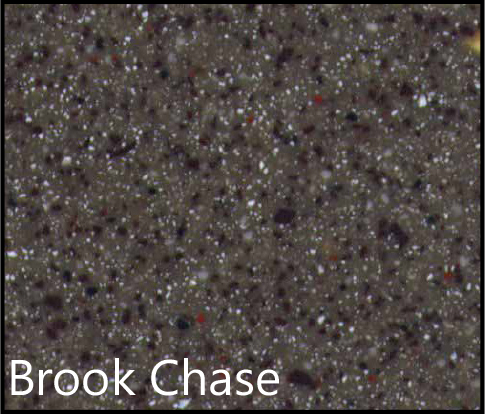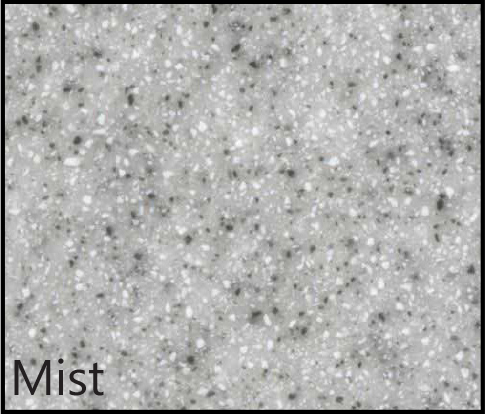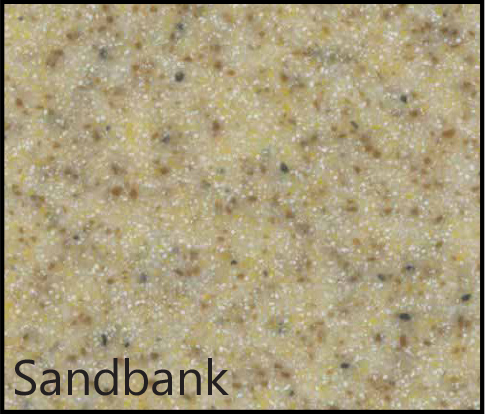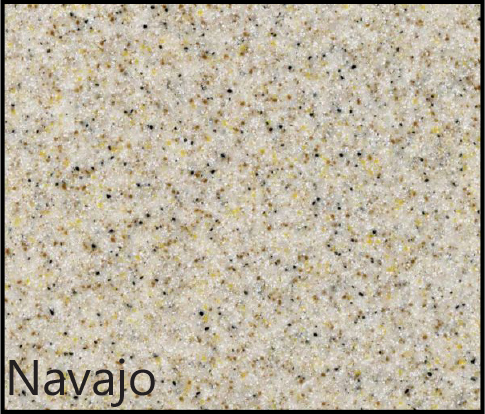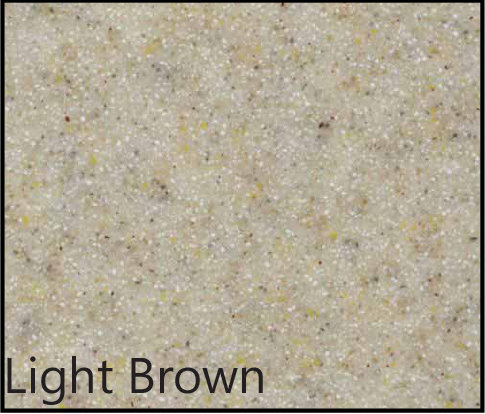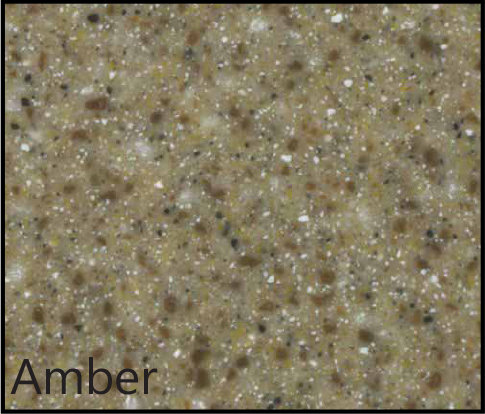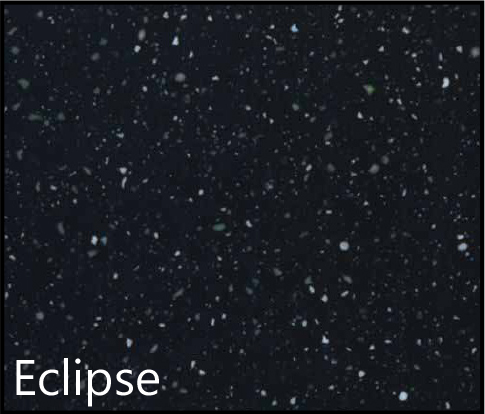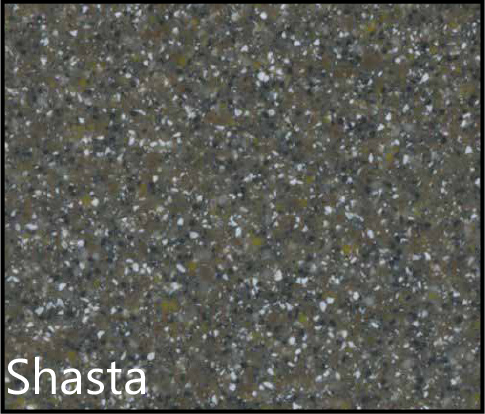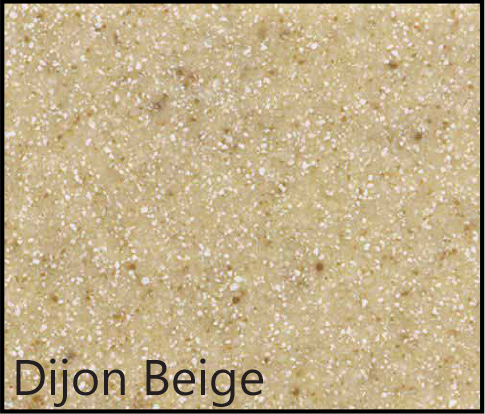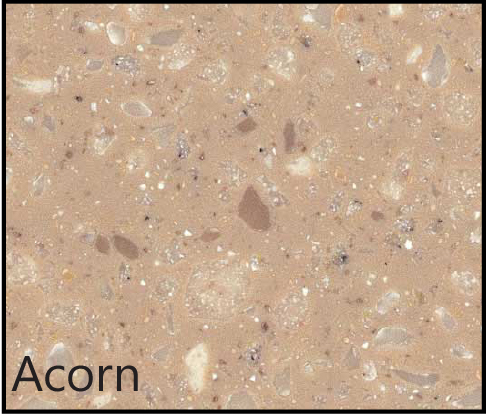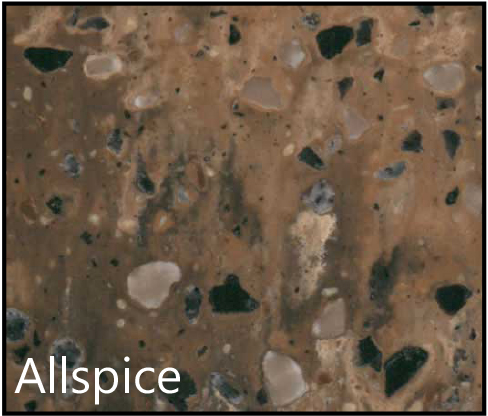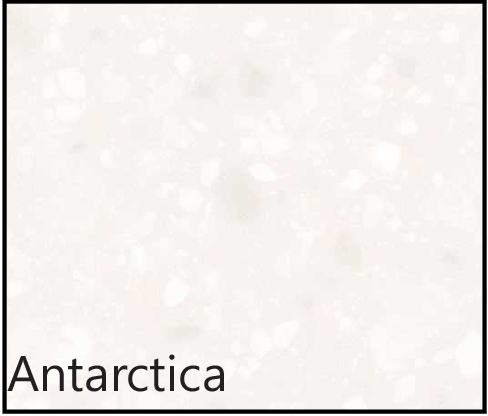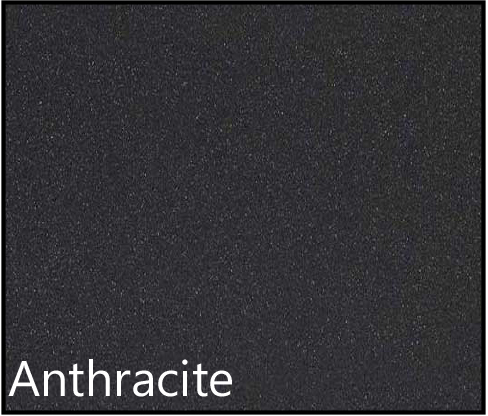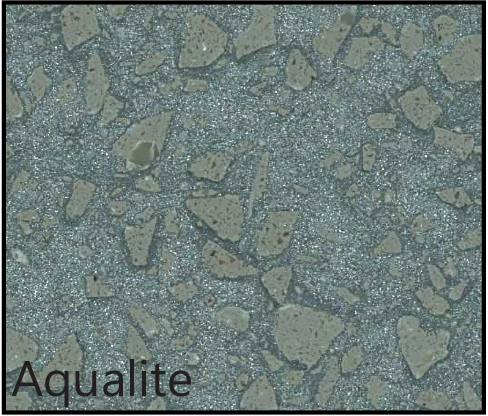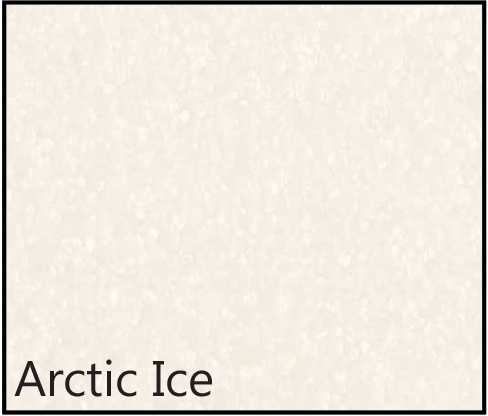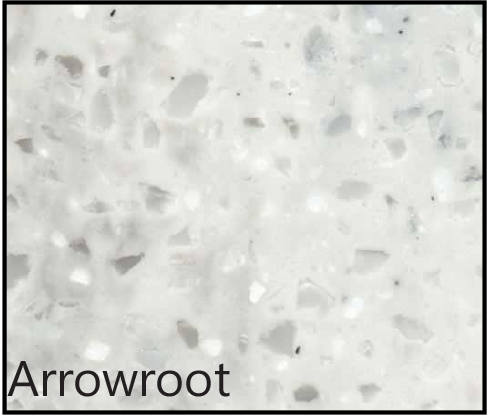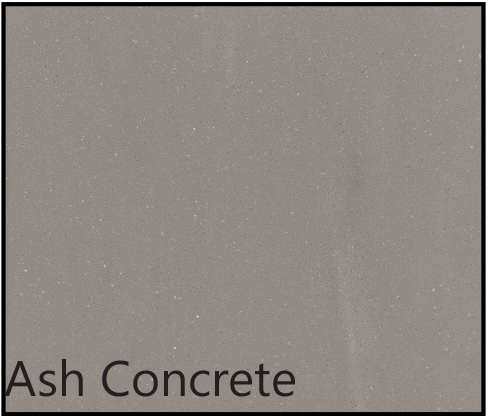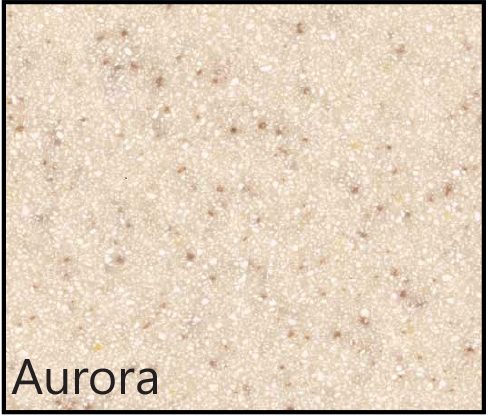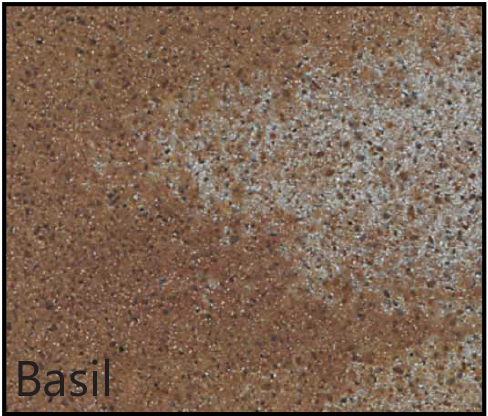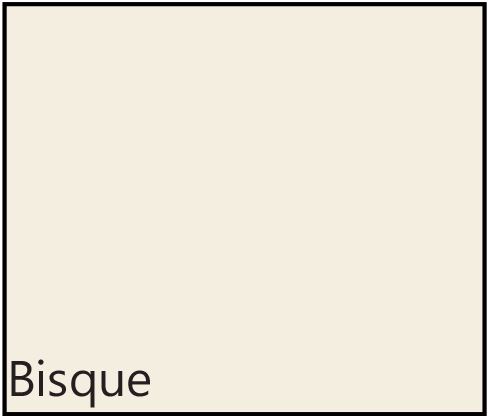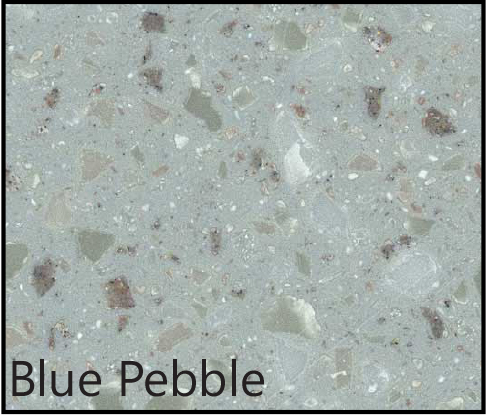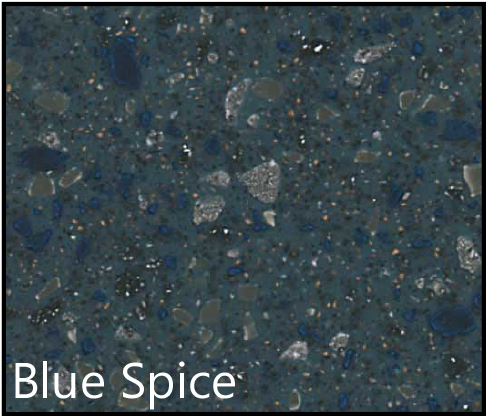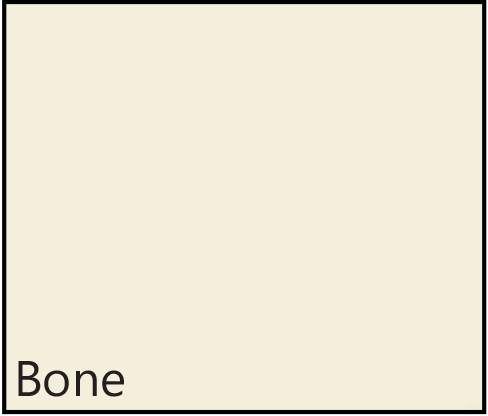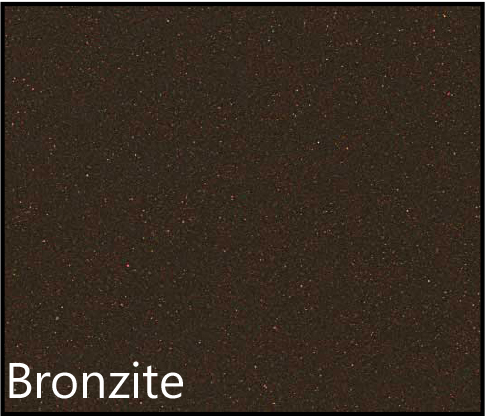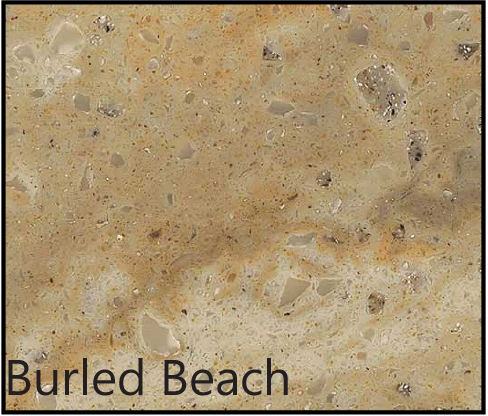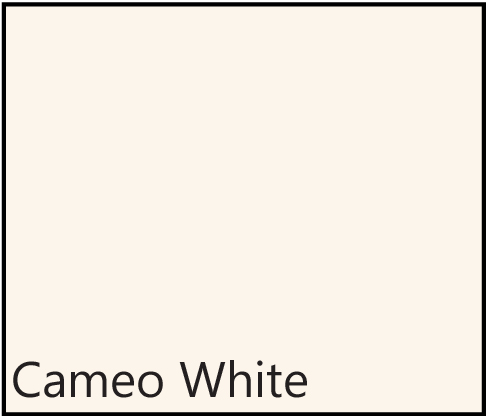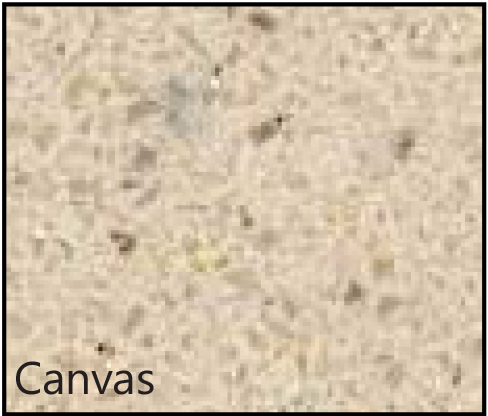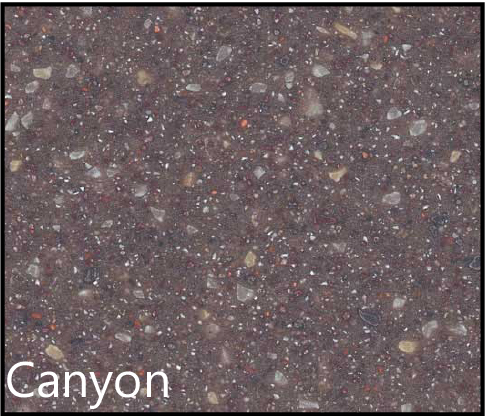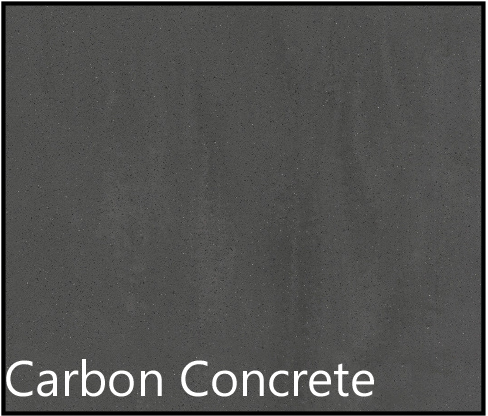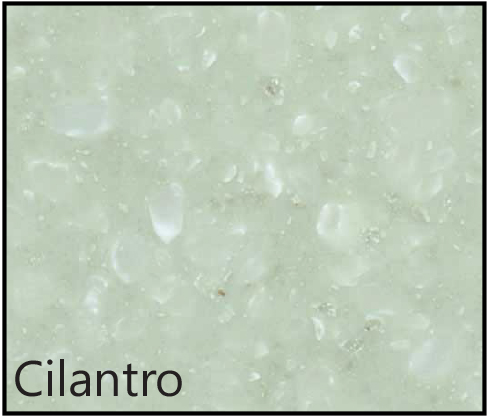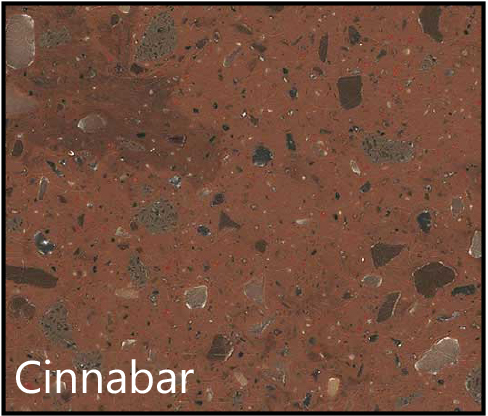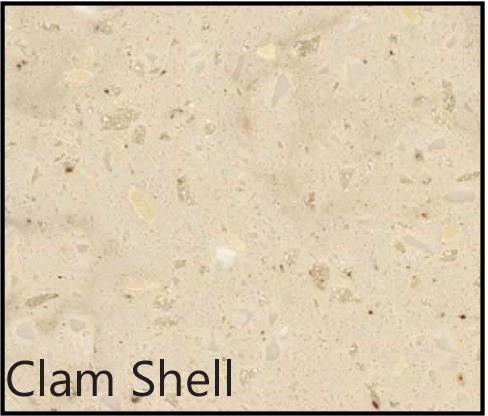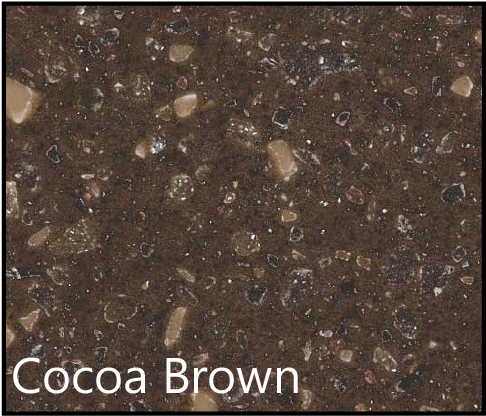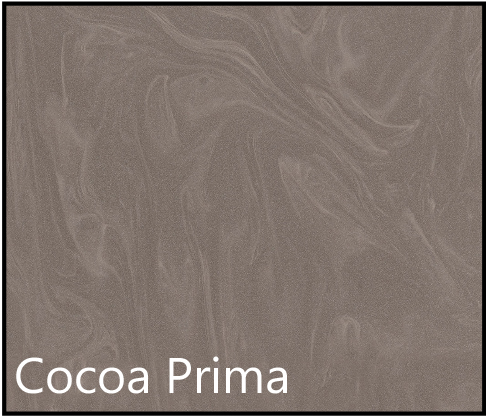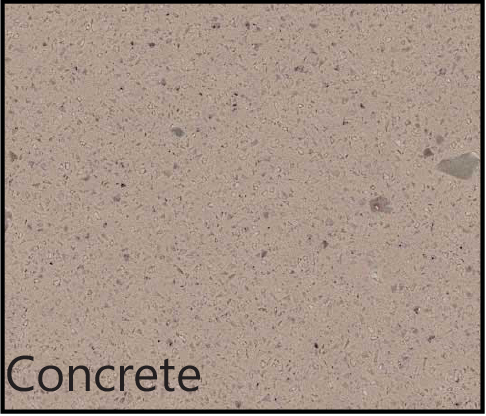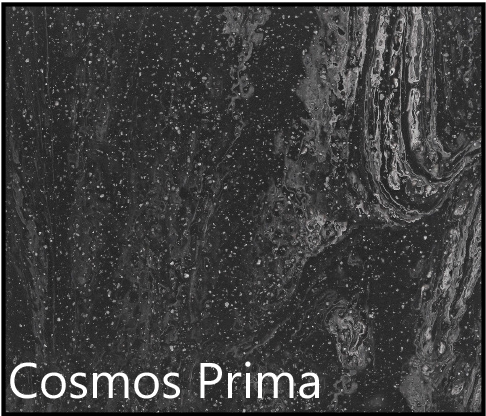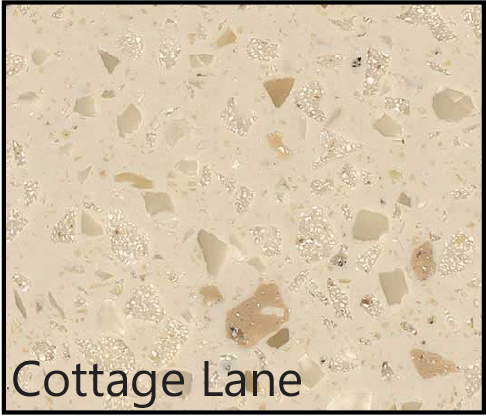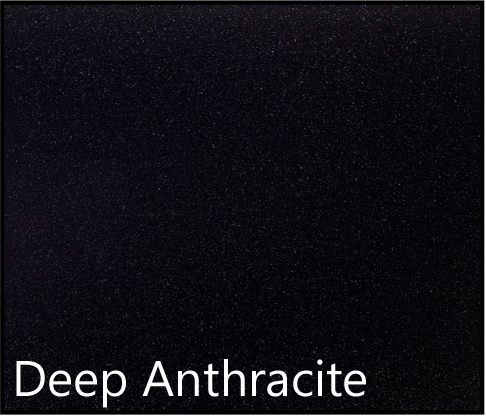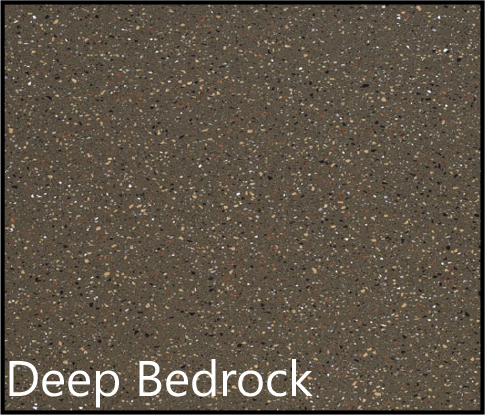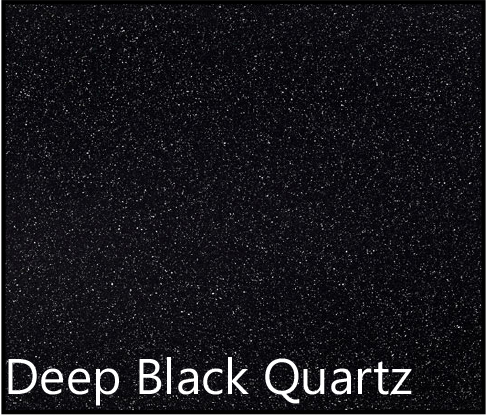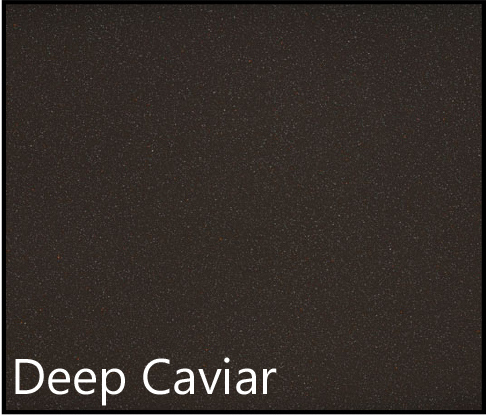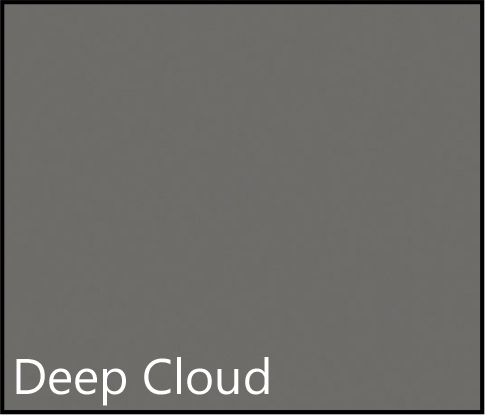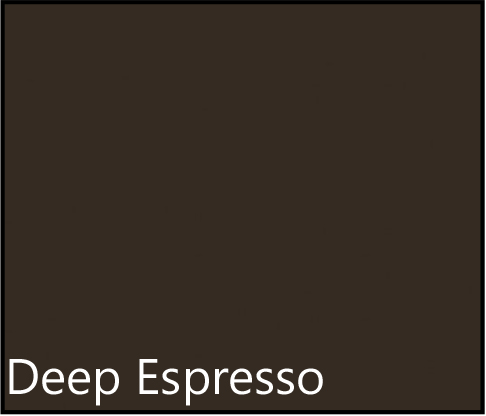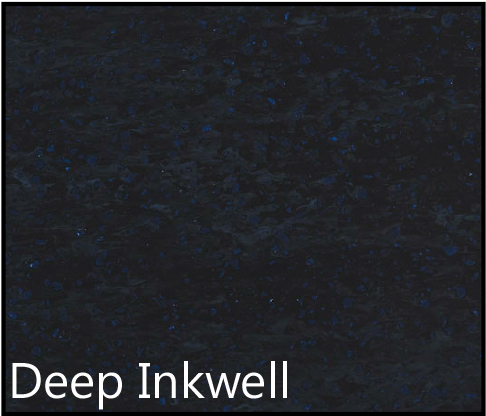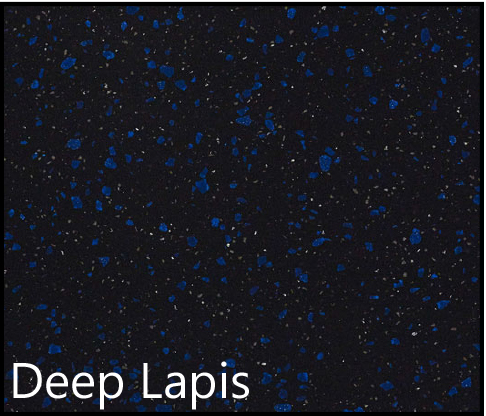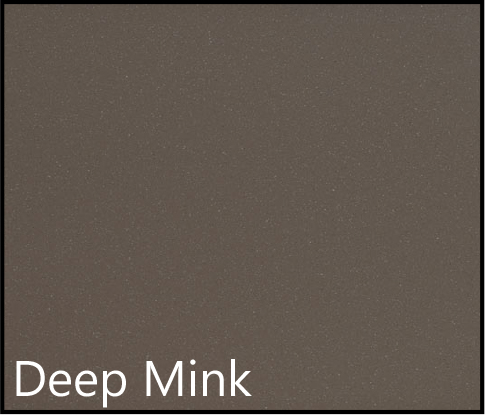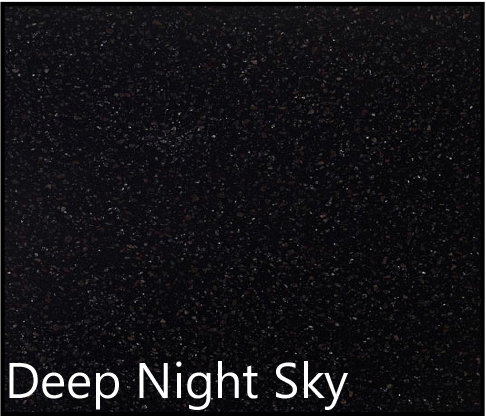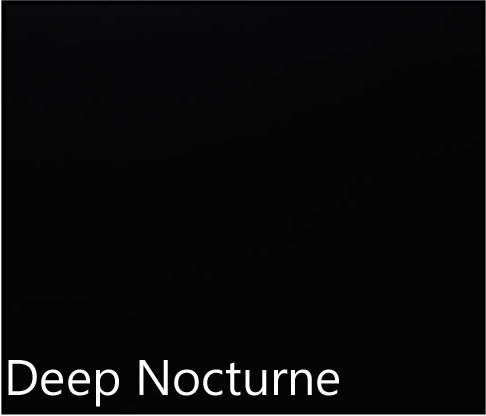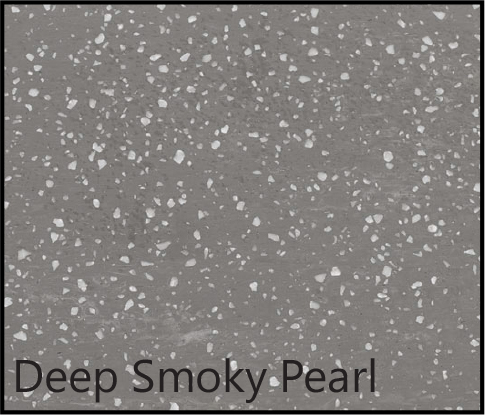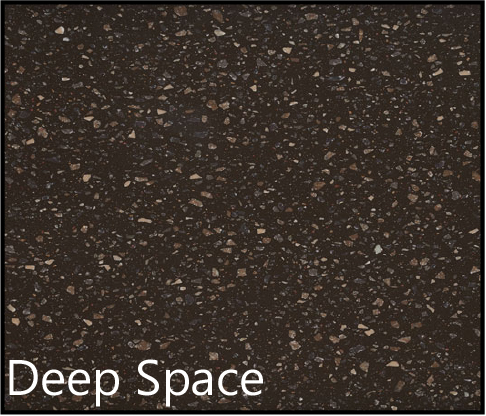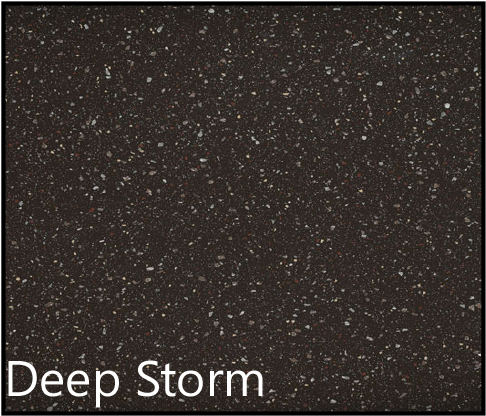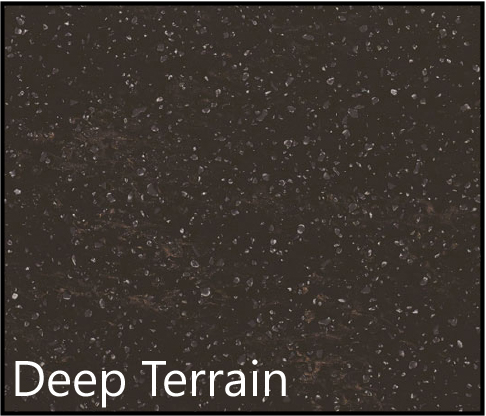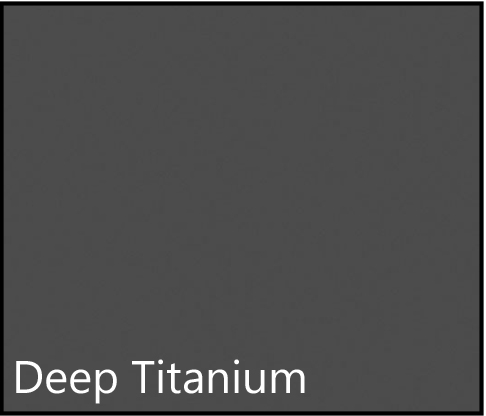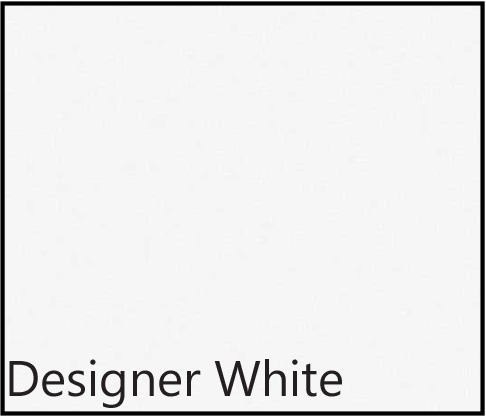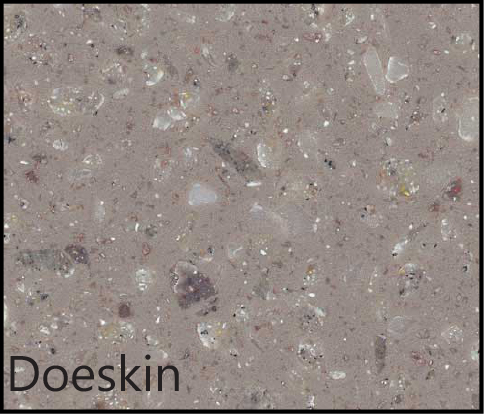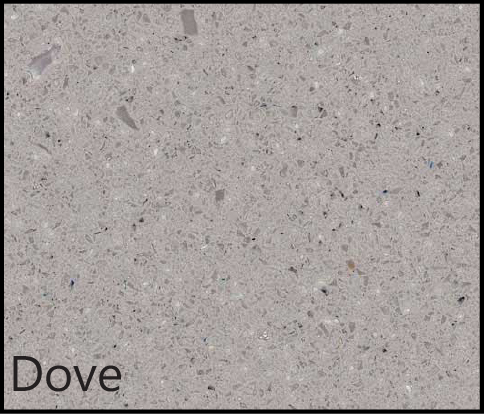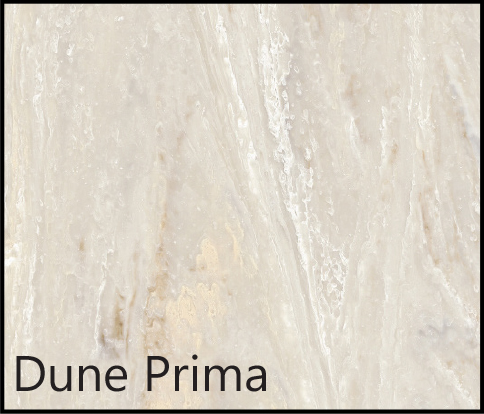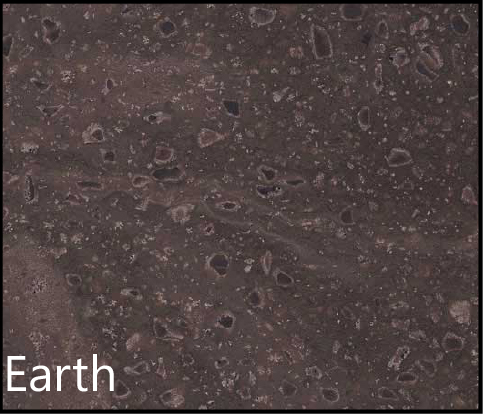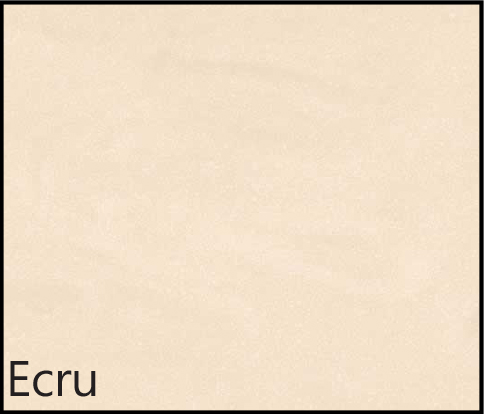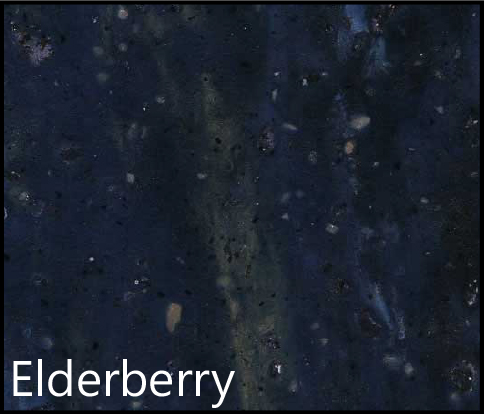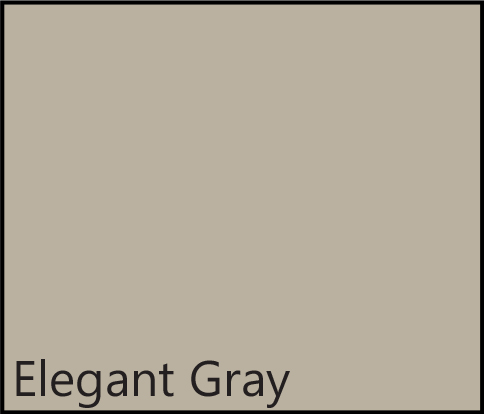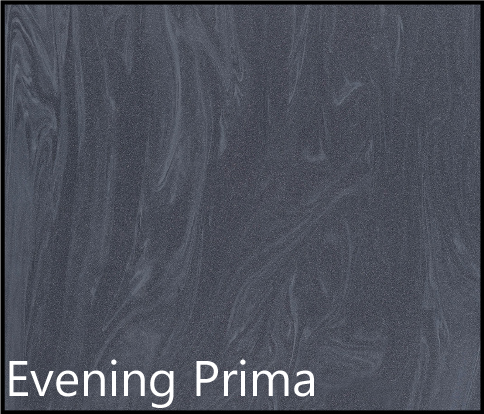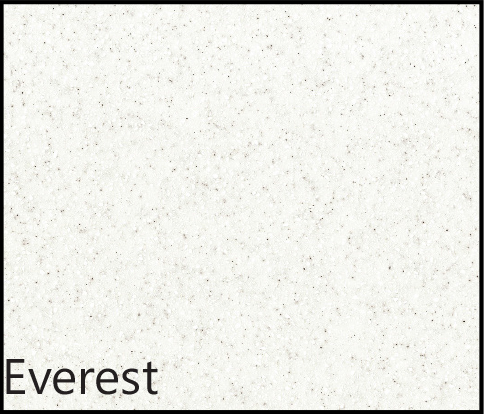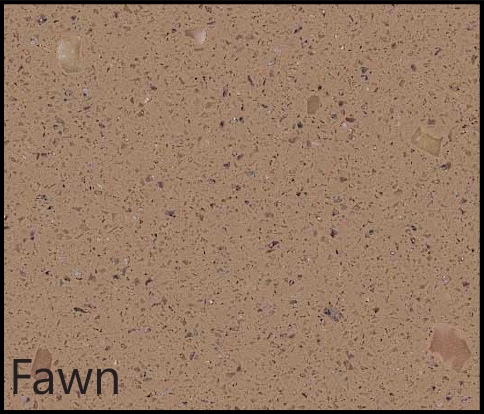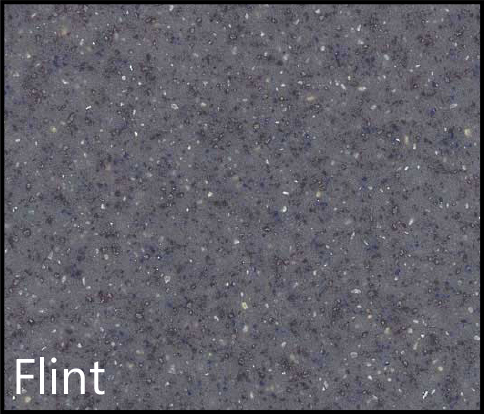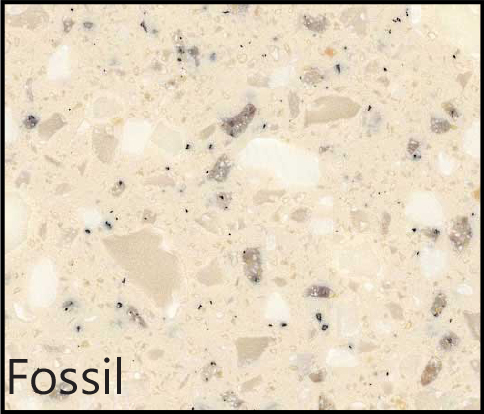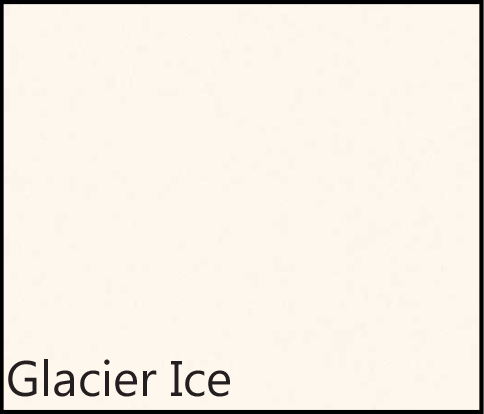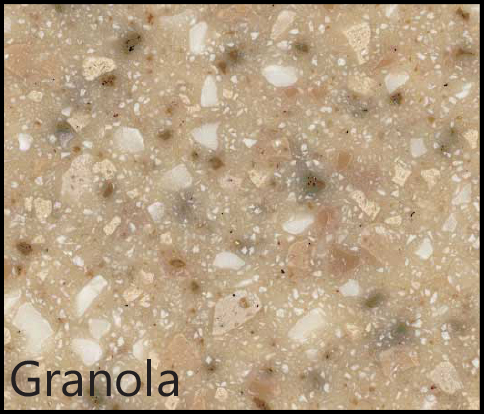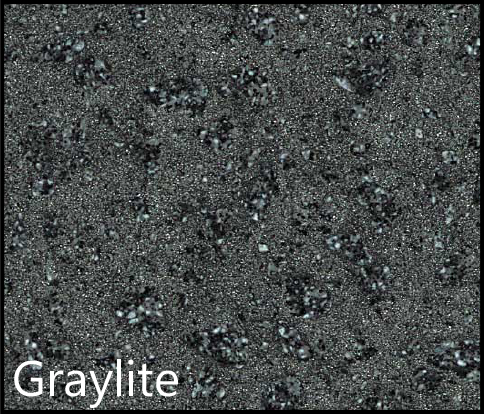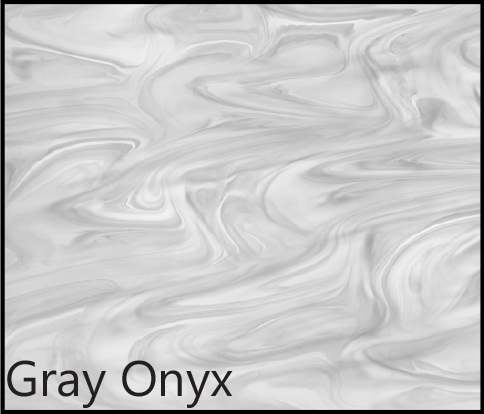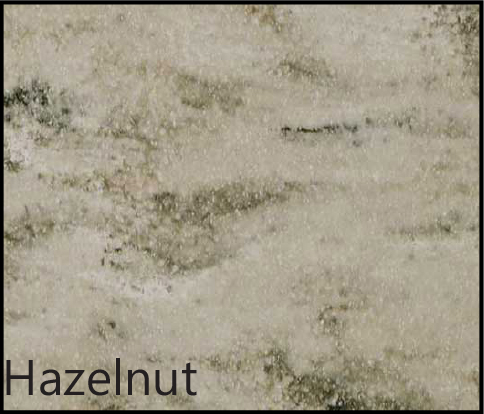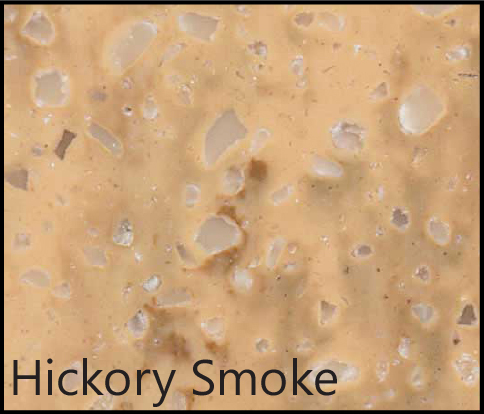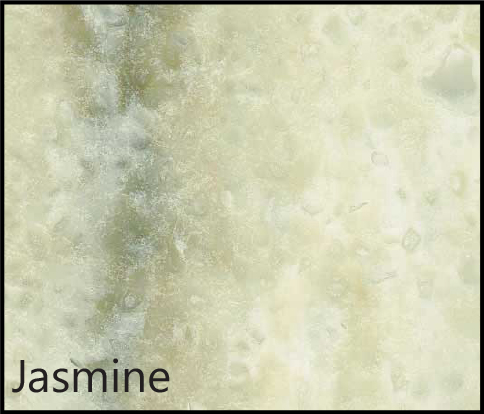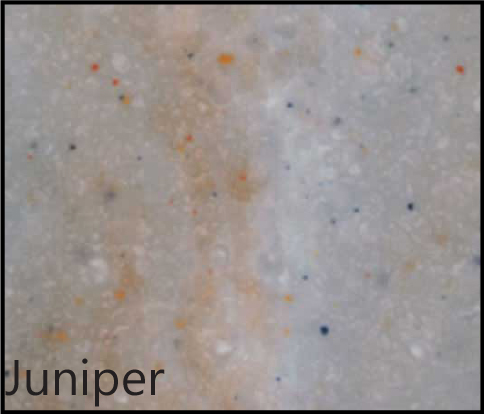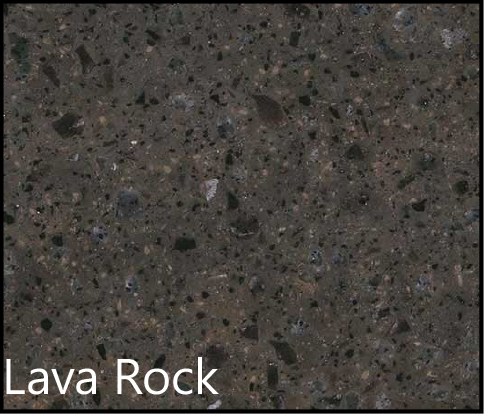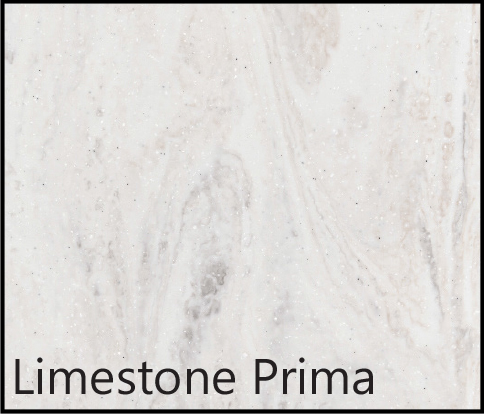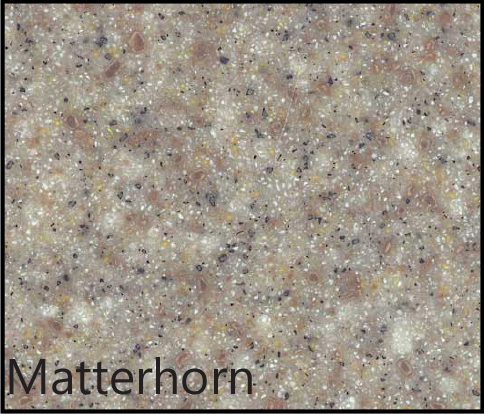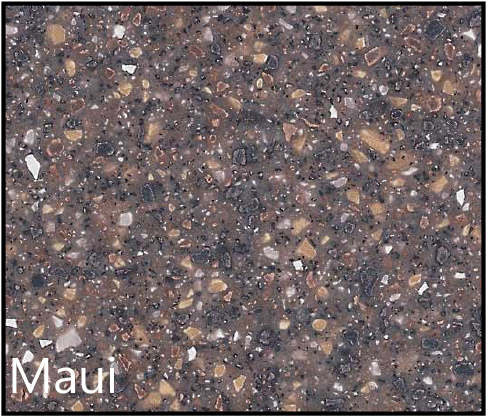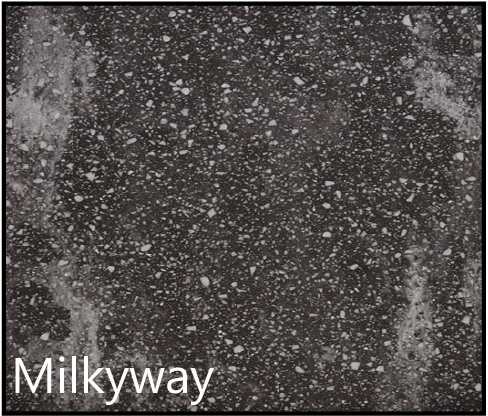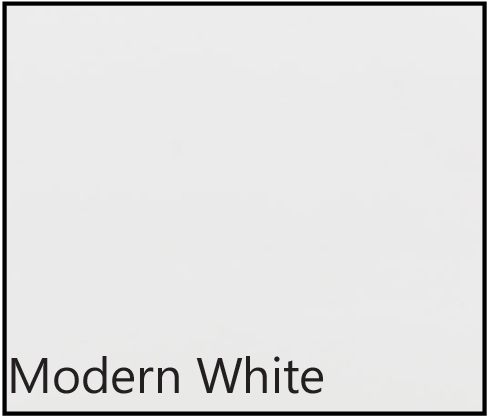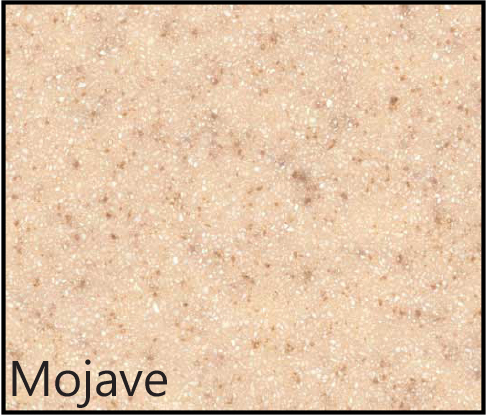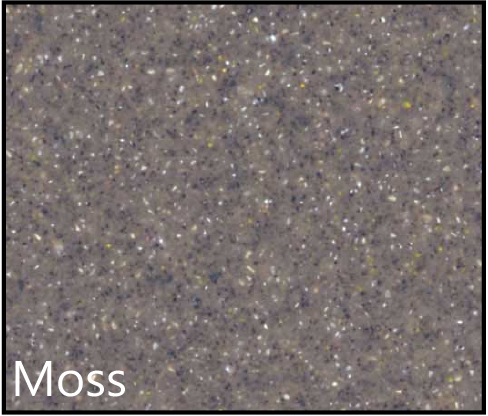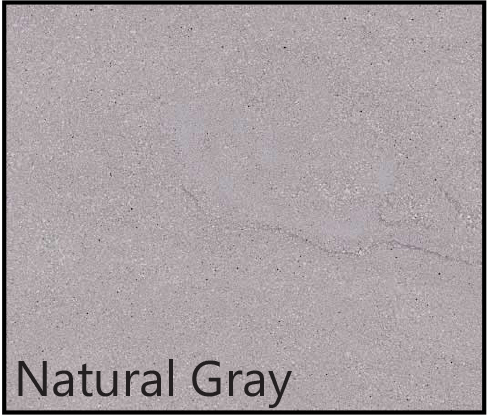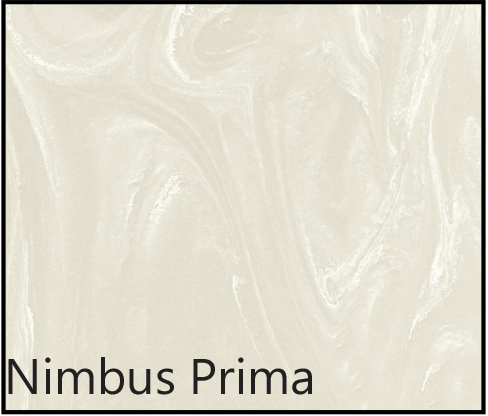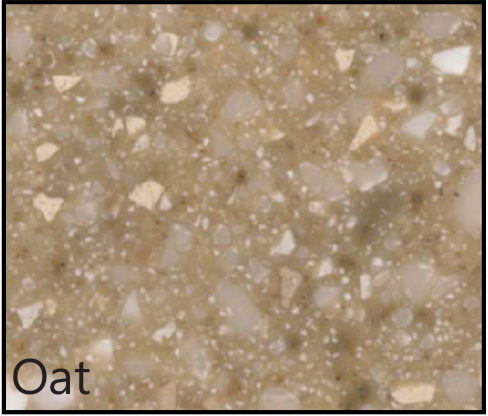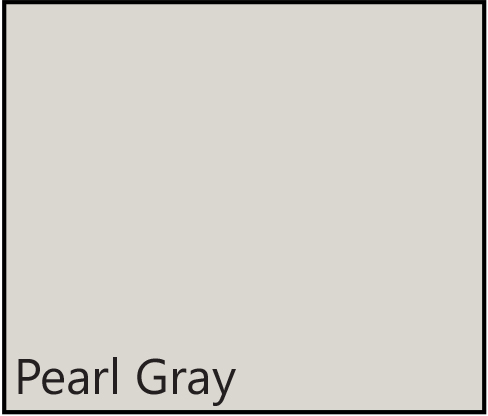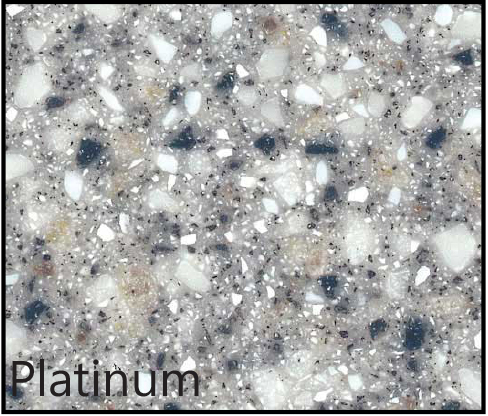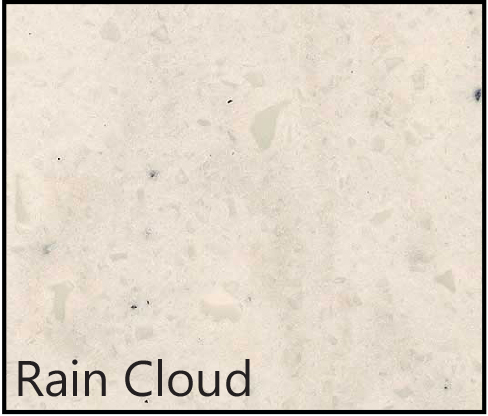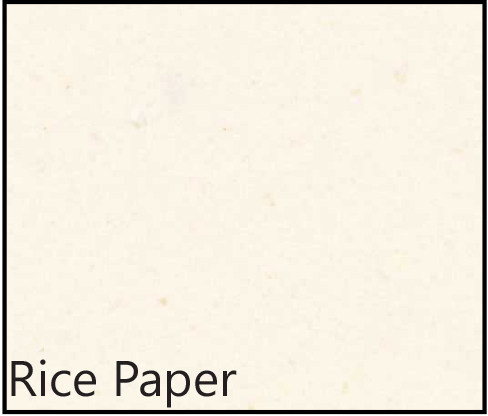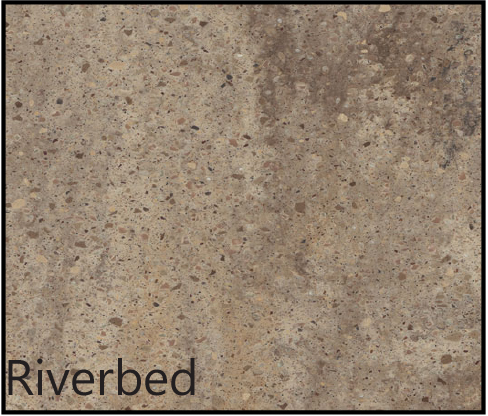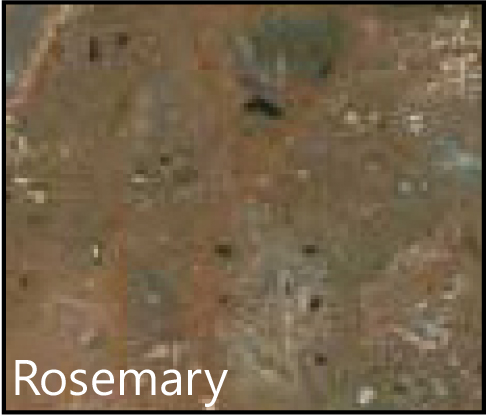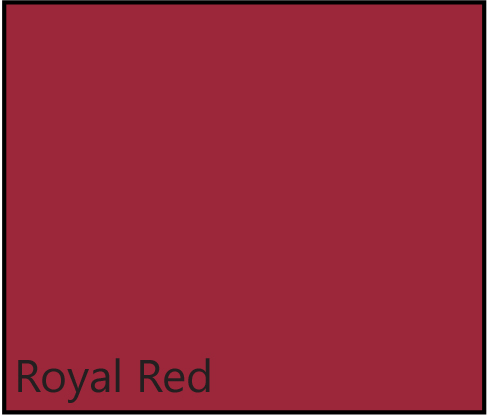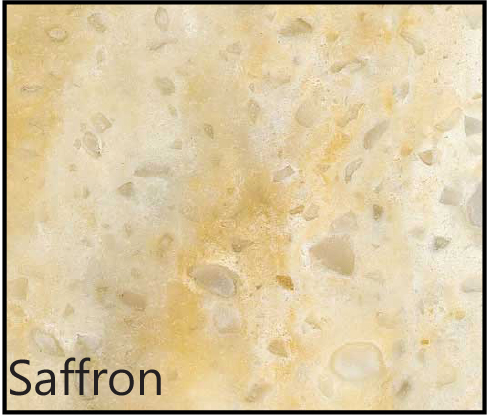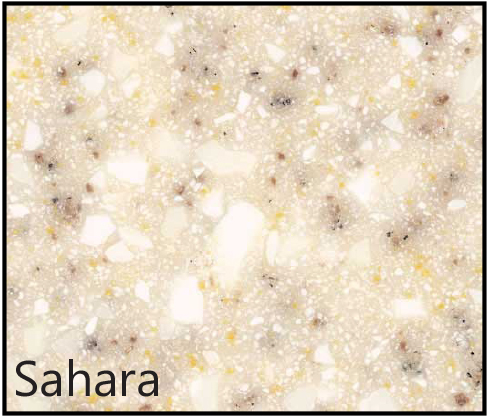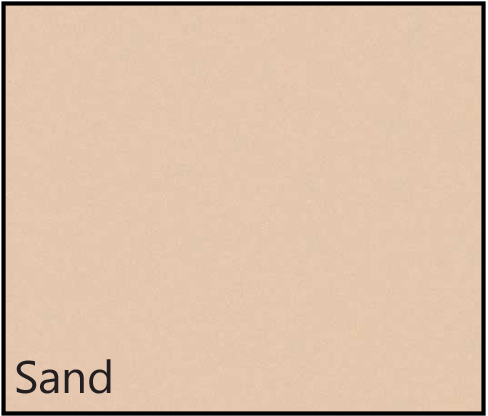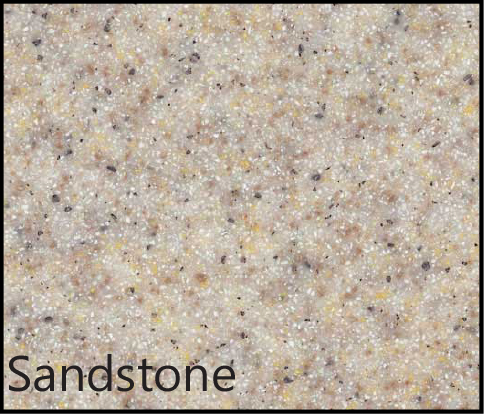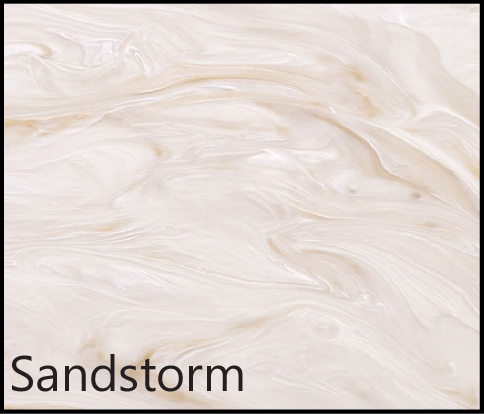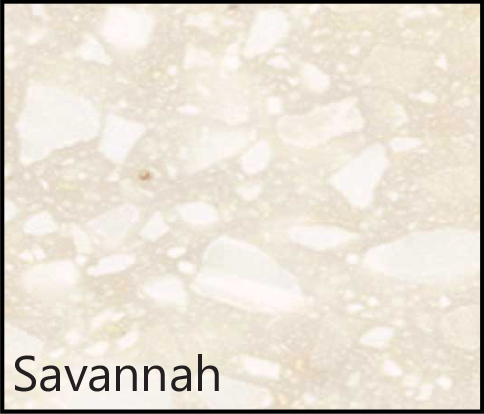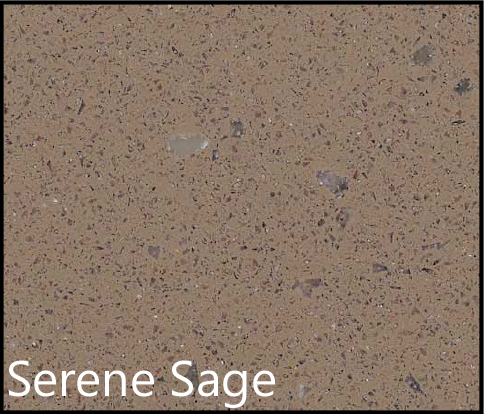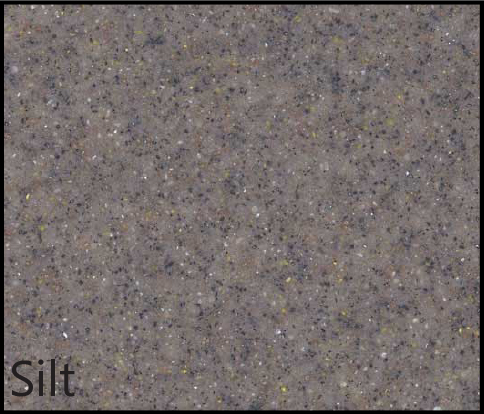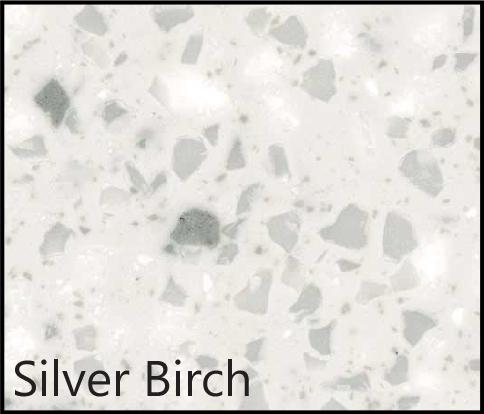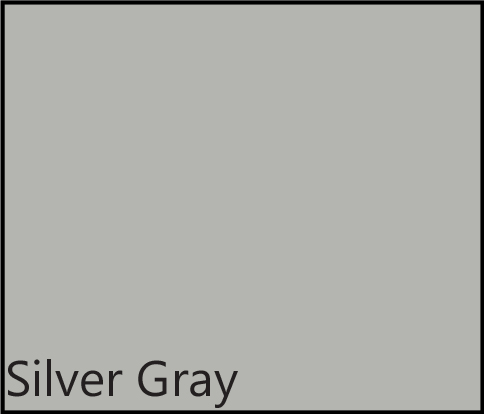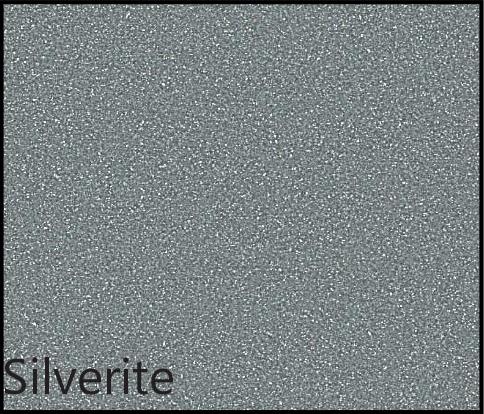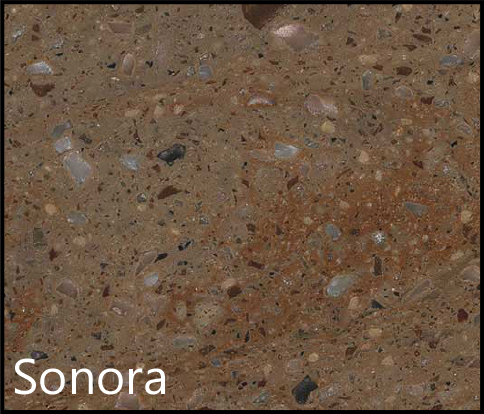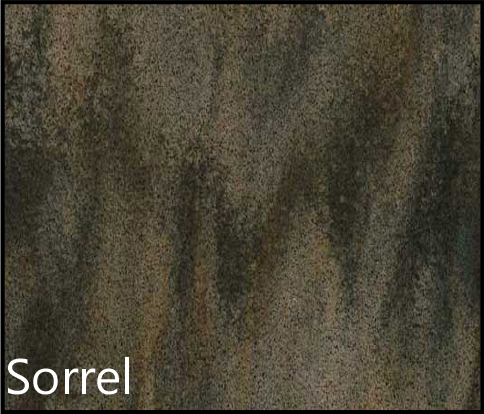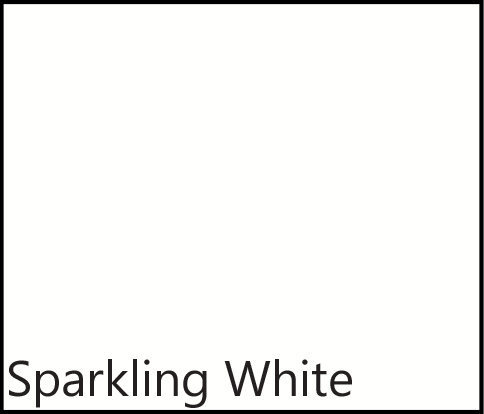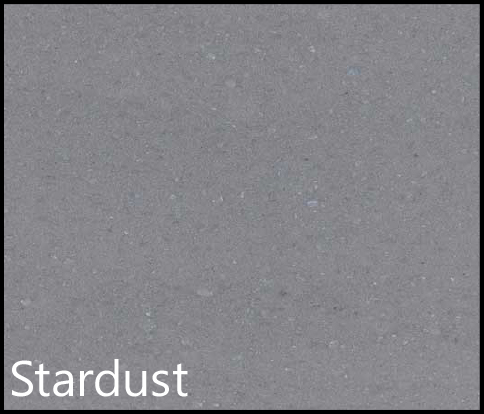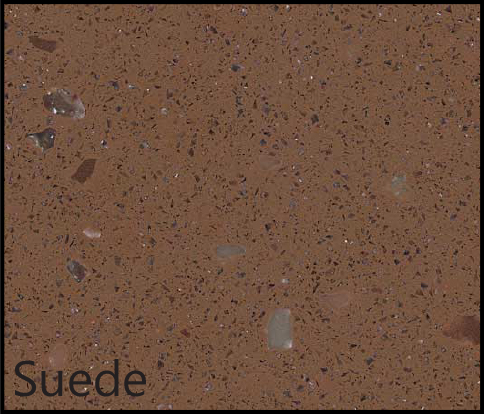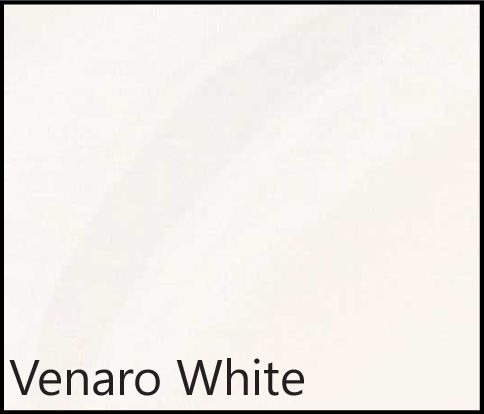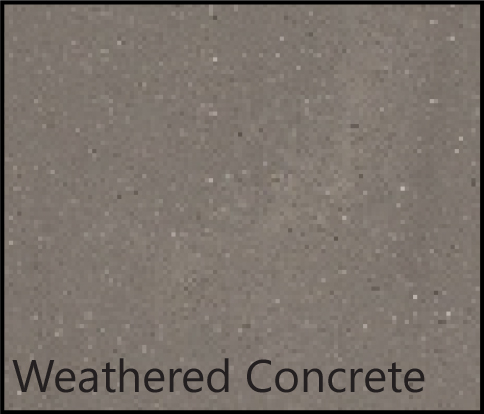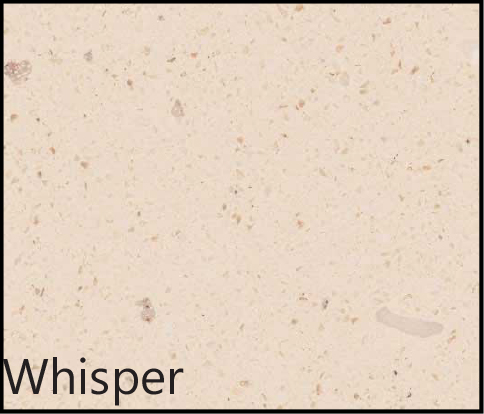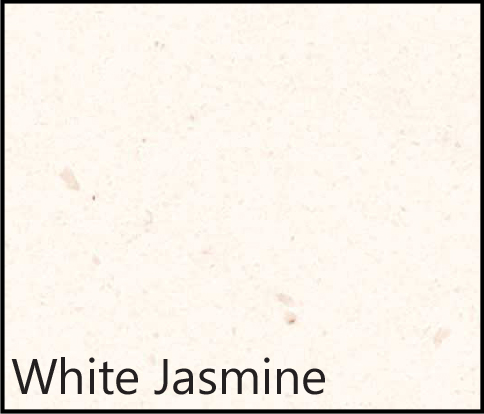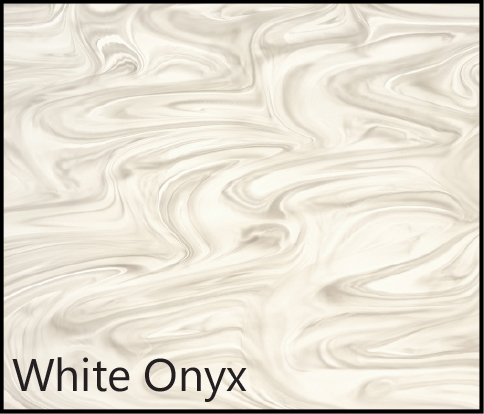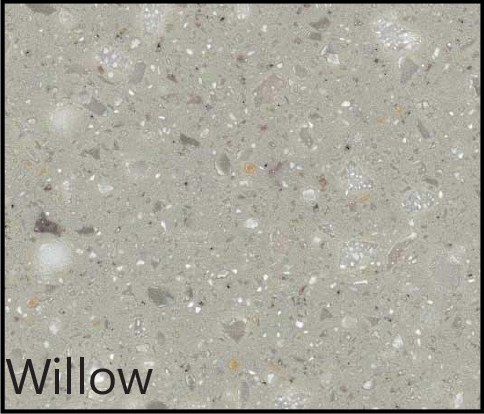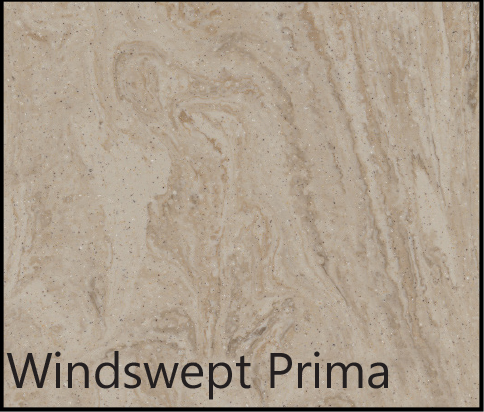 * Contains integrated antimicrobial built-in to the acrylic.
* Additional colours are available, contact your representative for moree information.
**Darker colours tend to require more attention than lighter colors. Dark colors are not suitable for all applications as normal usage will show signs of wear and will require more maintenance.