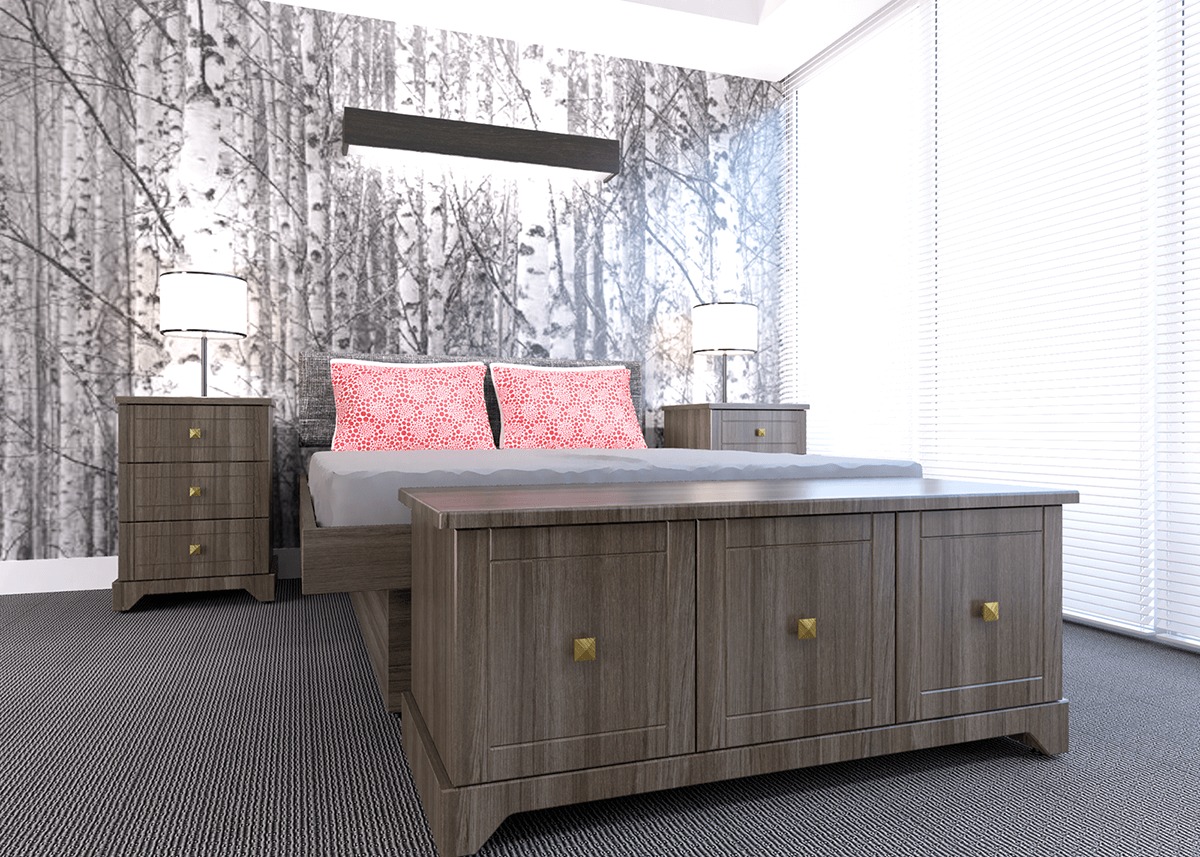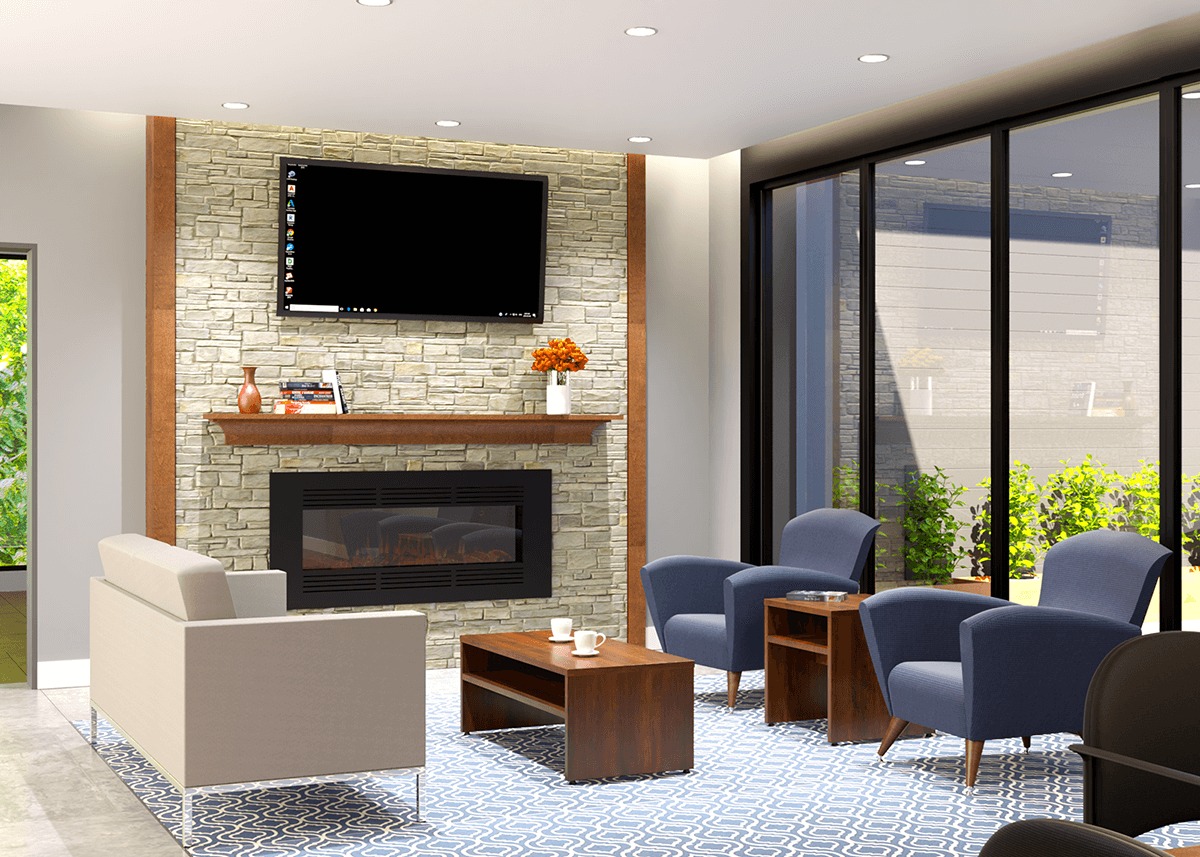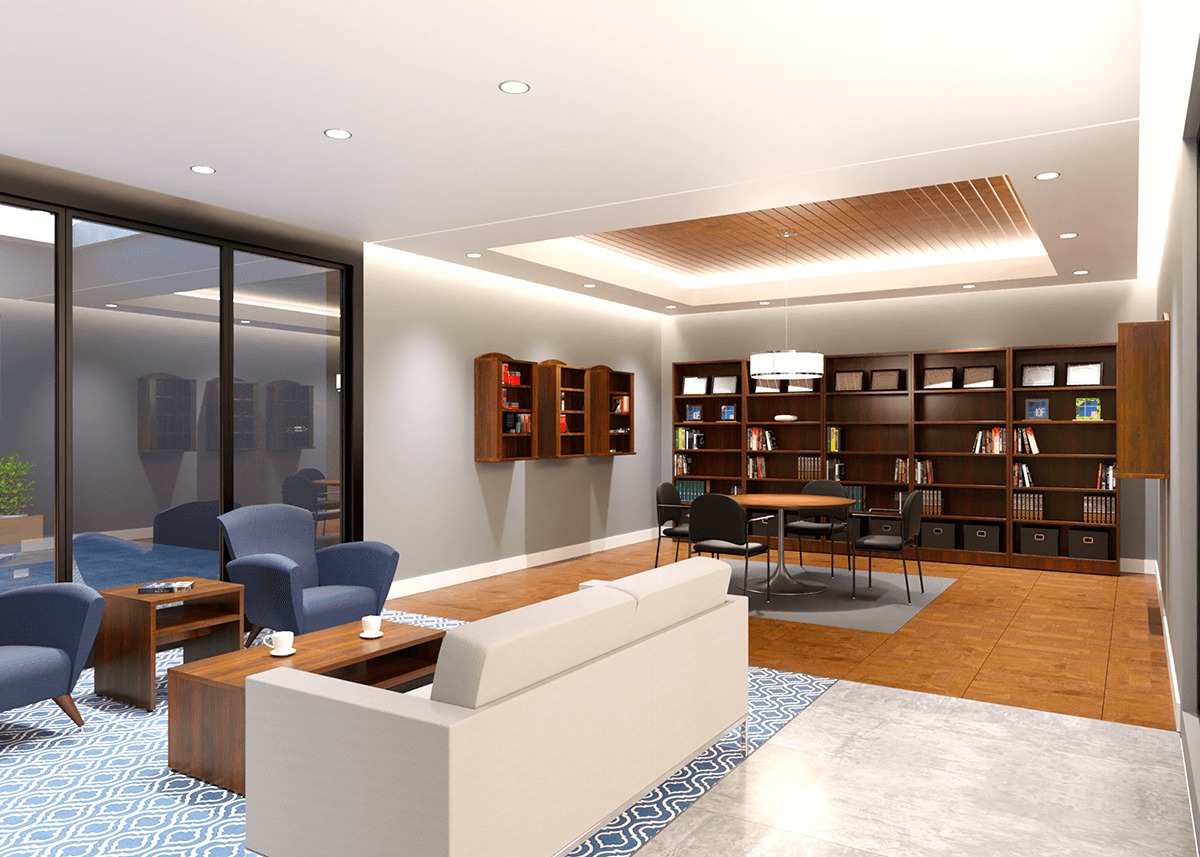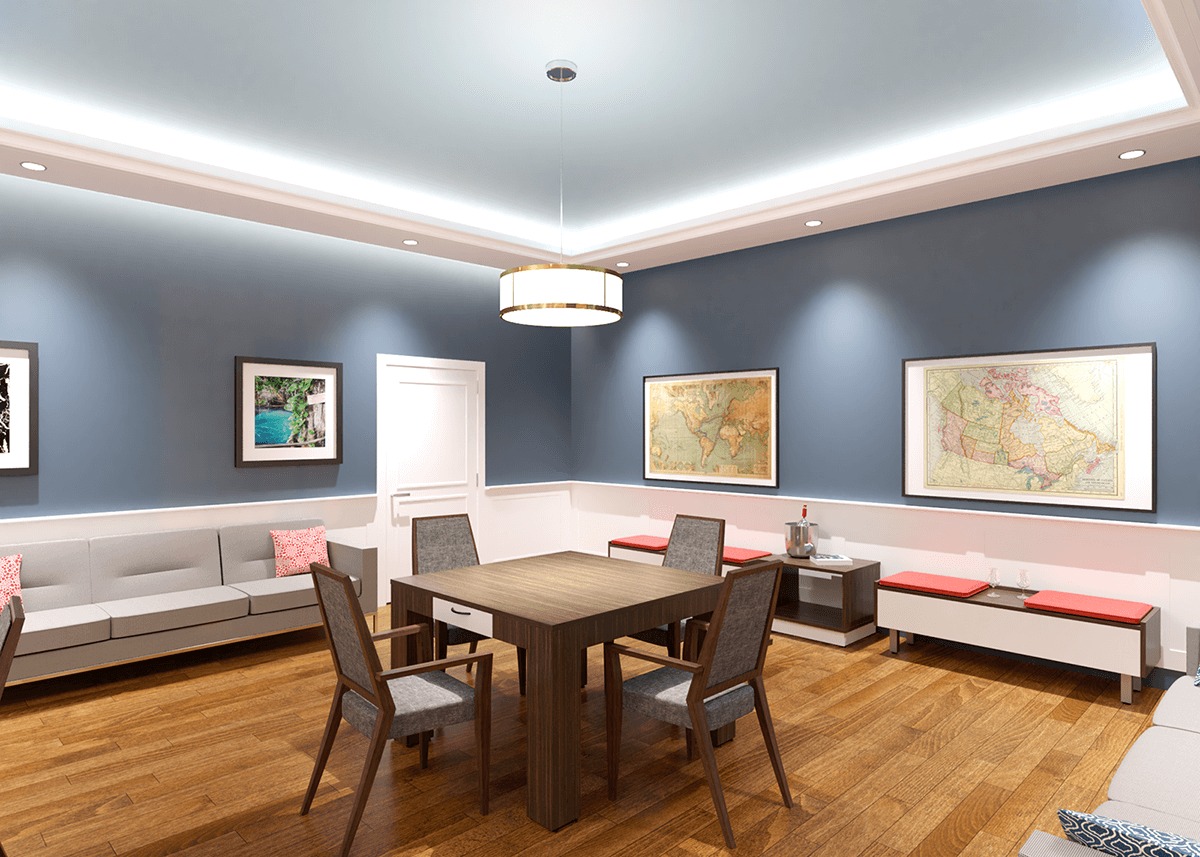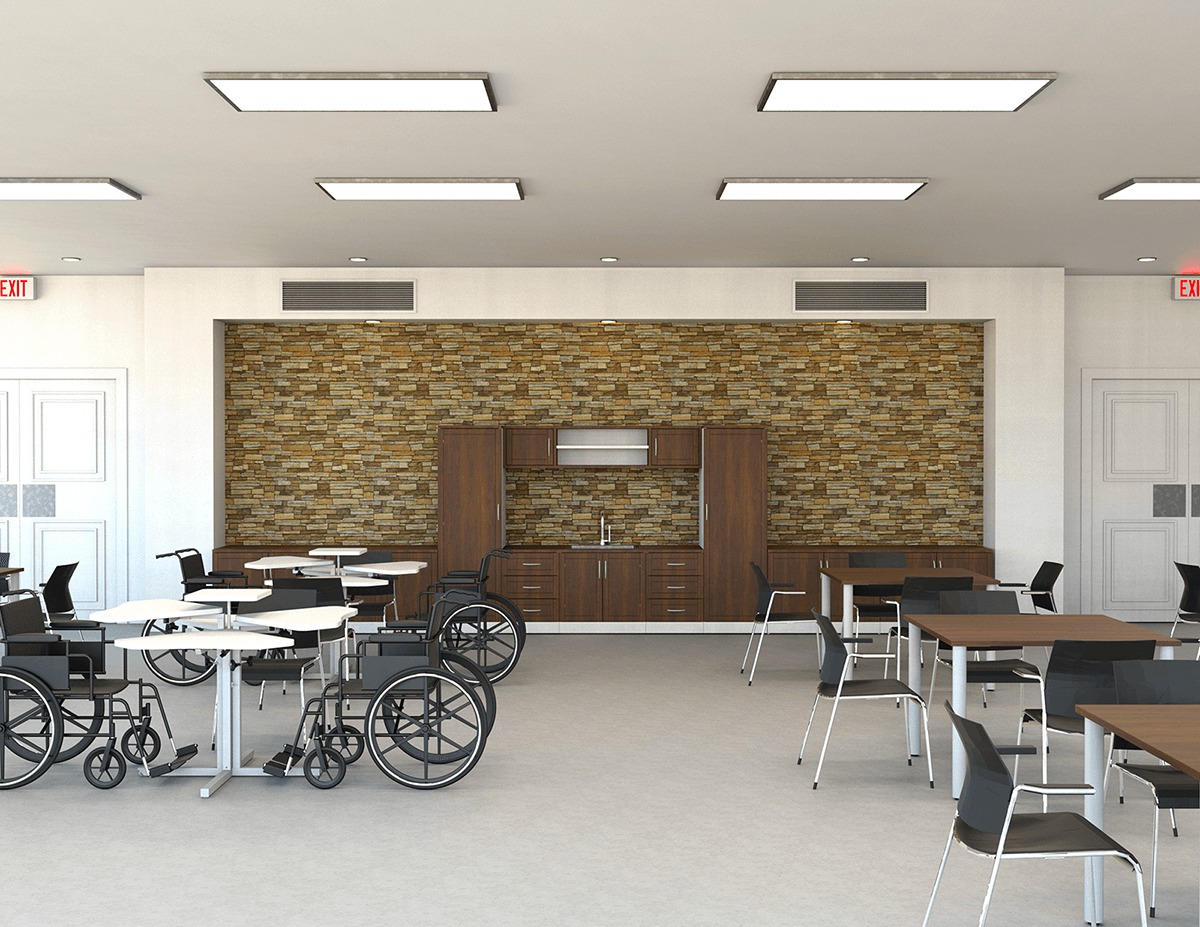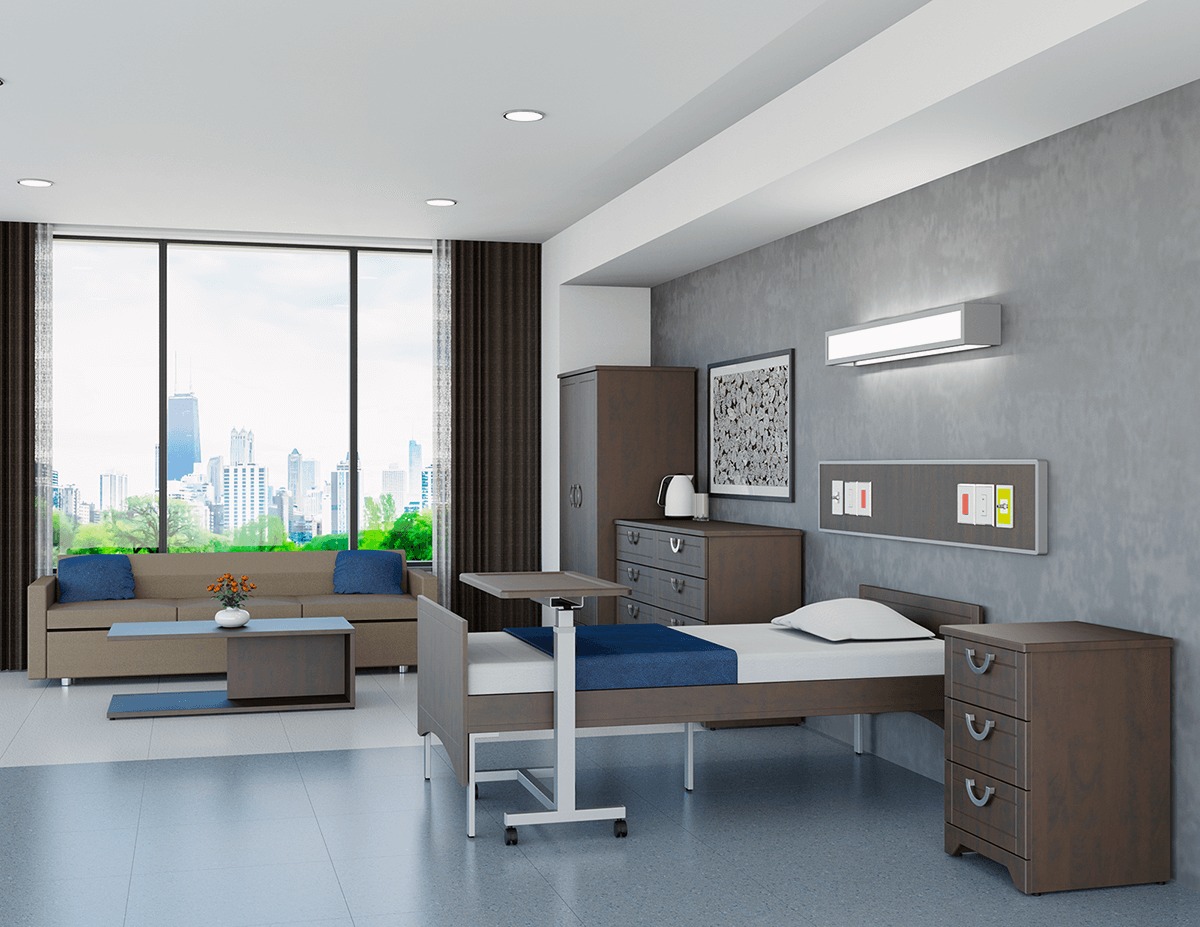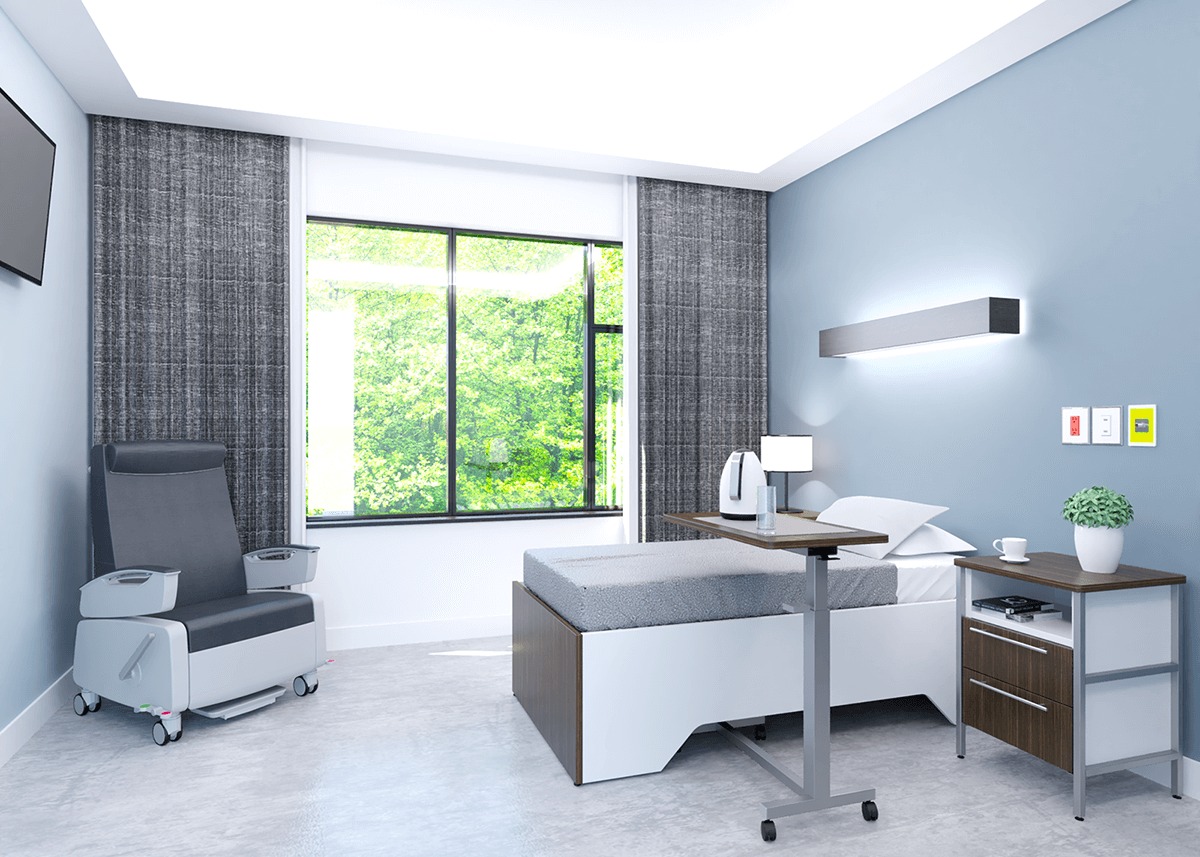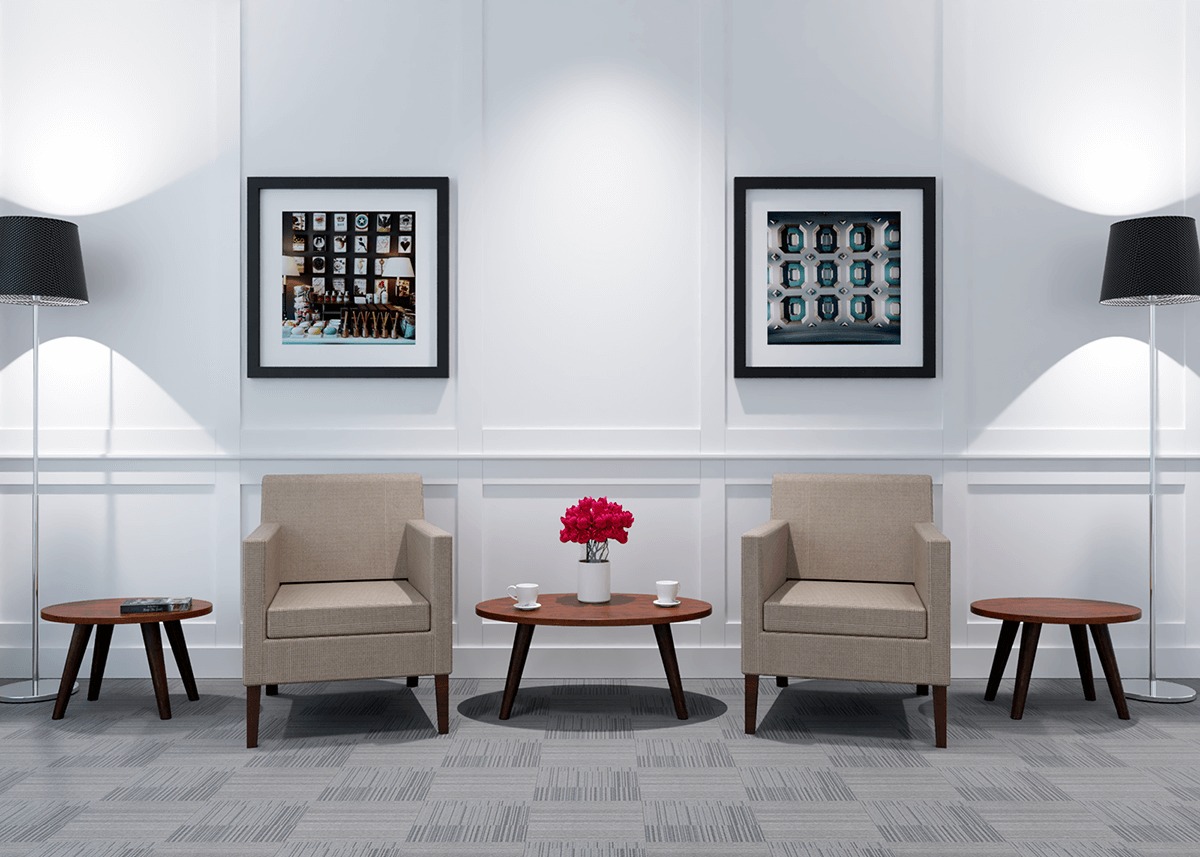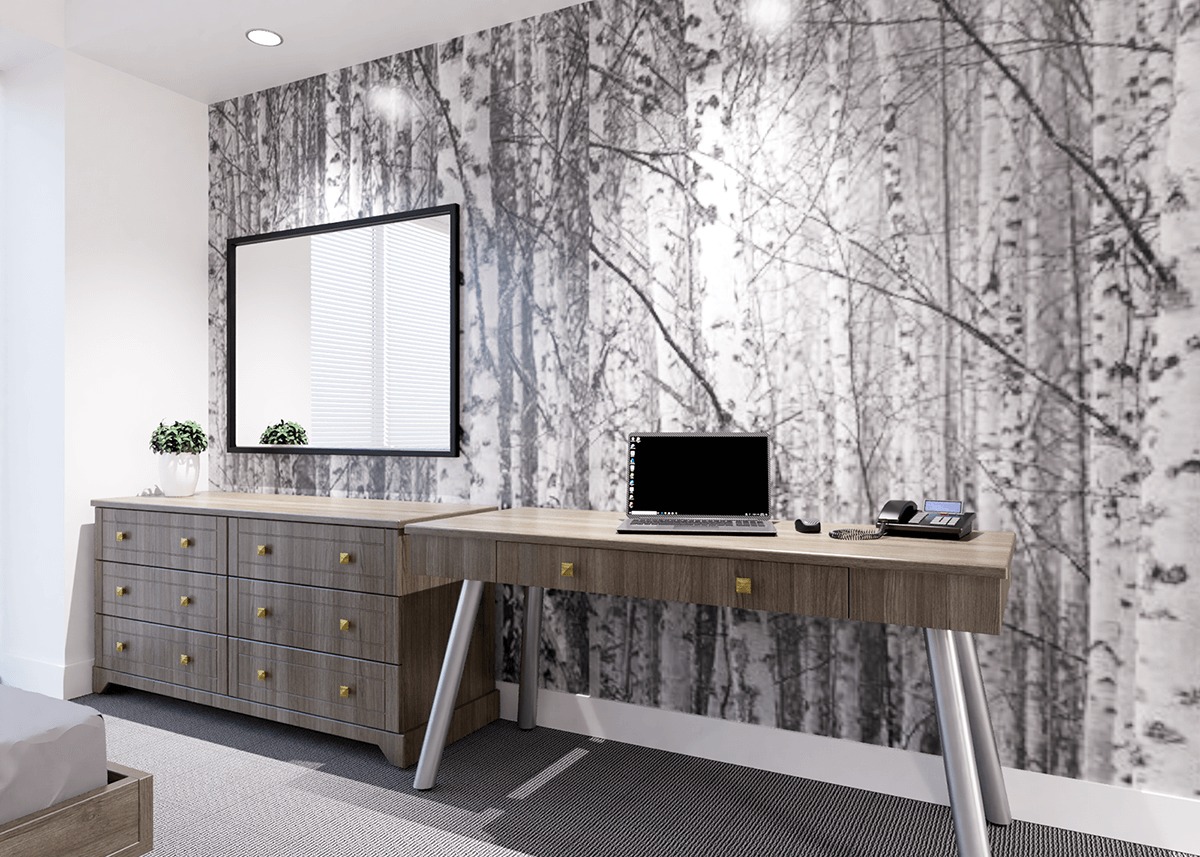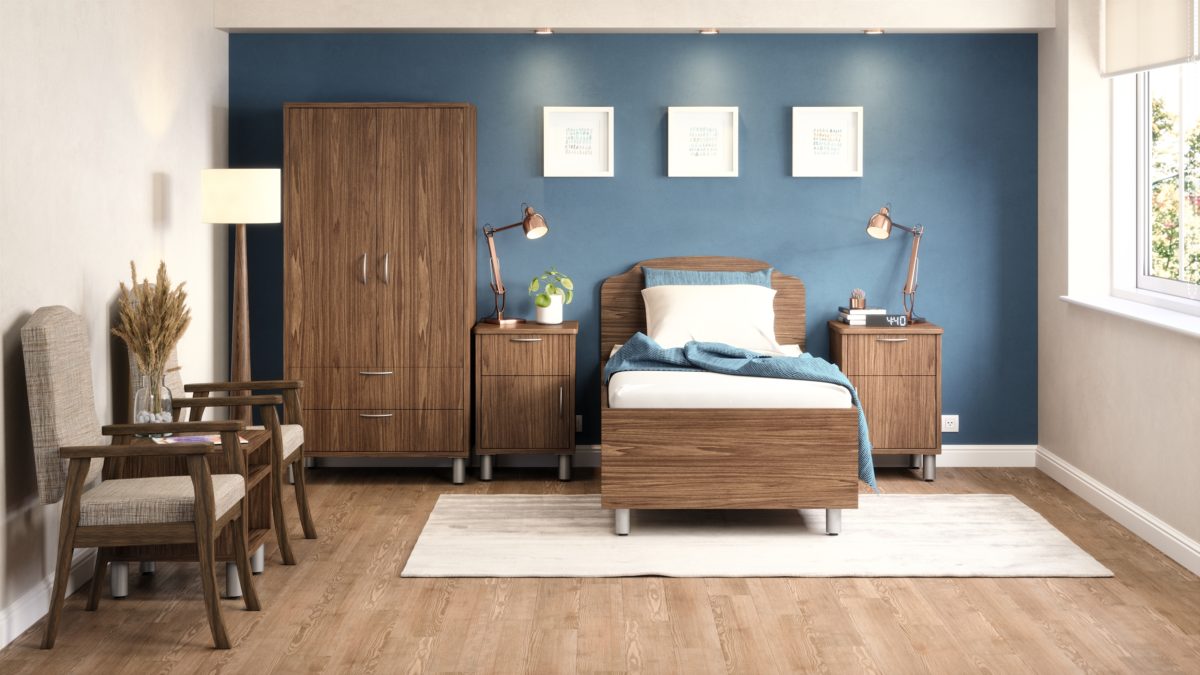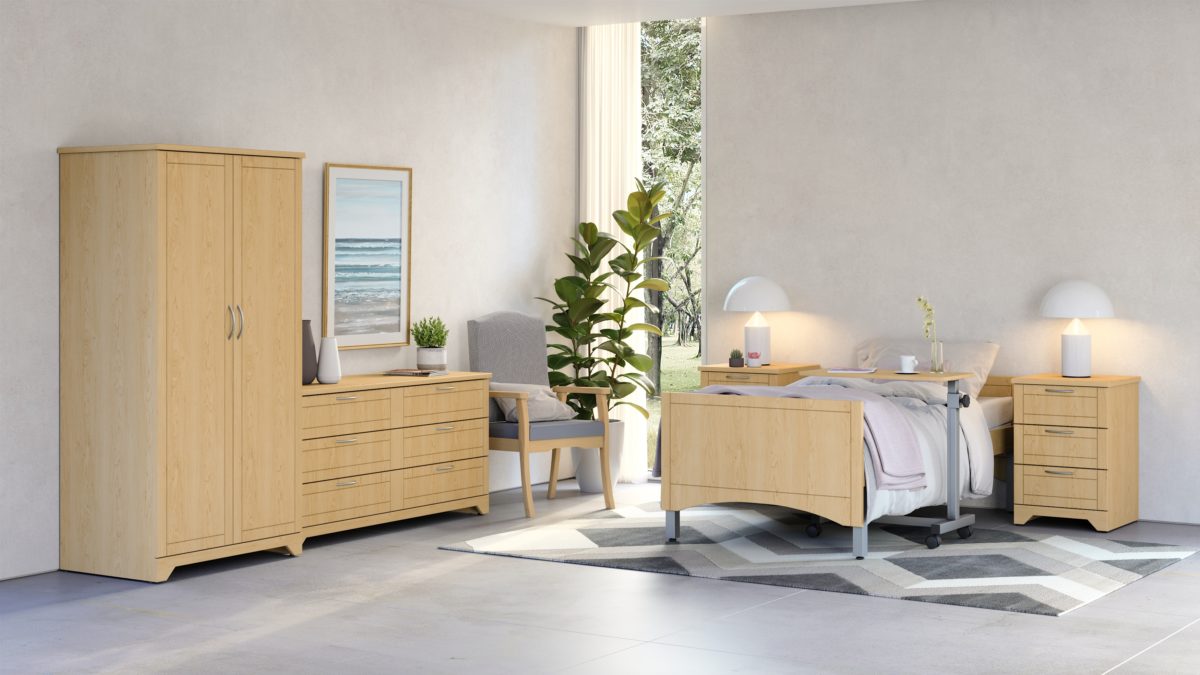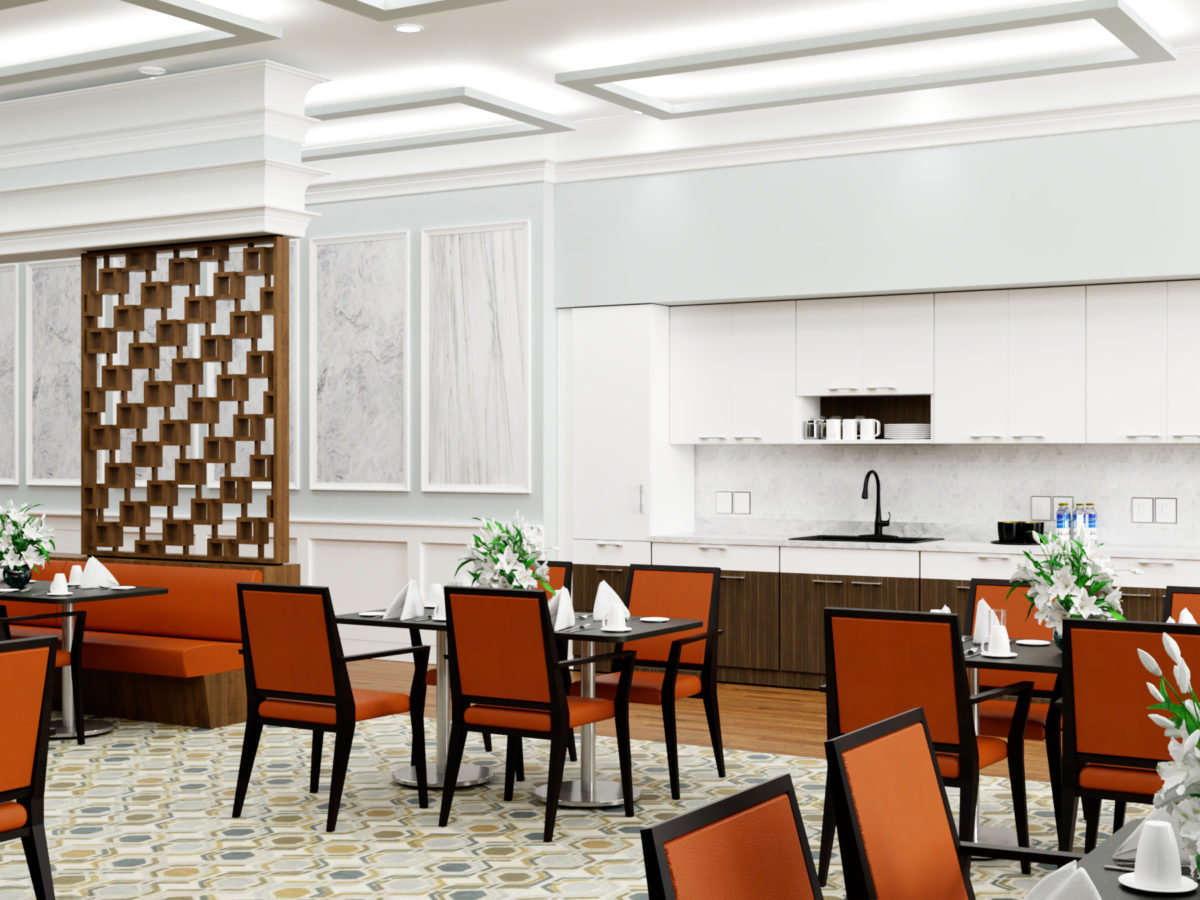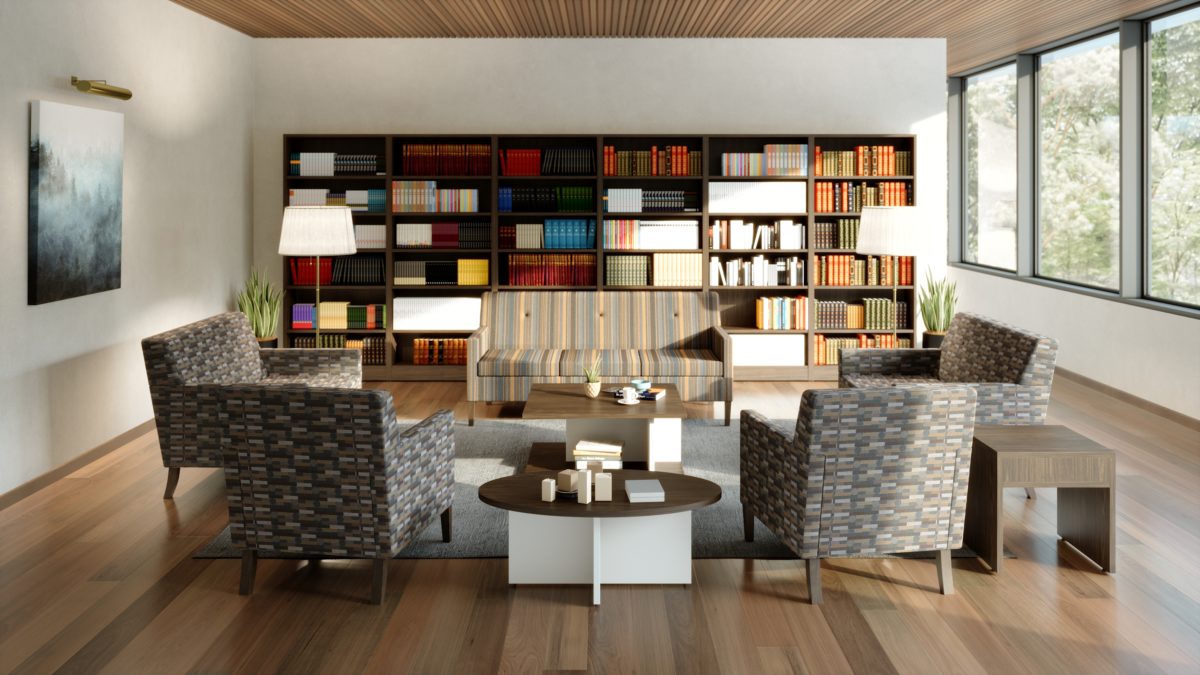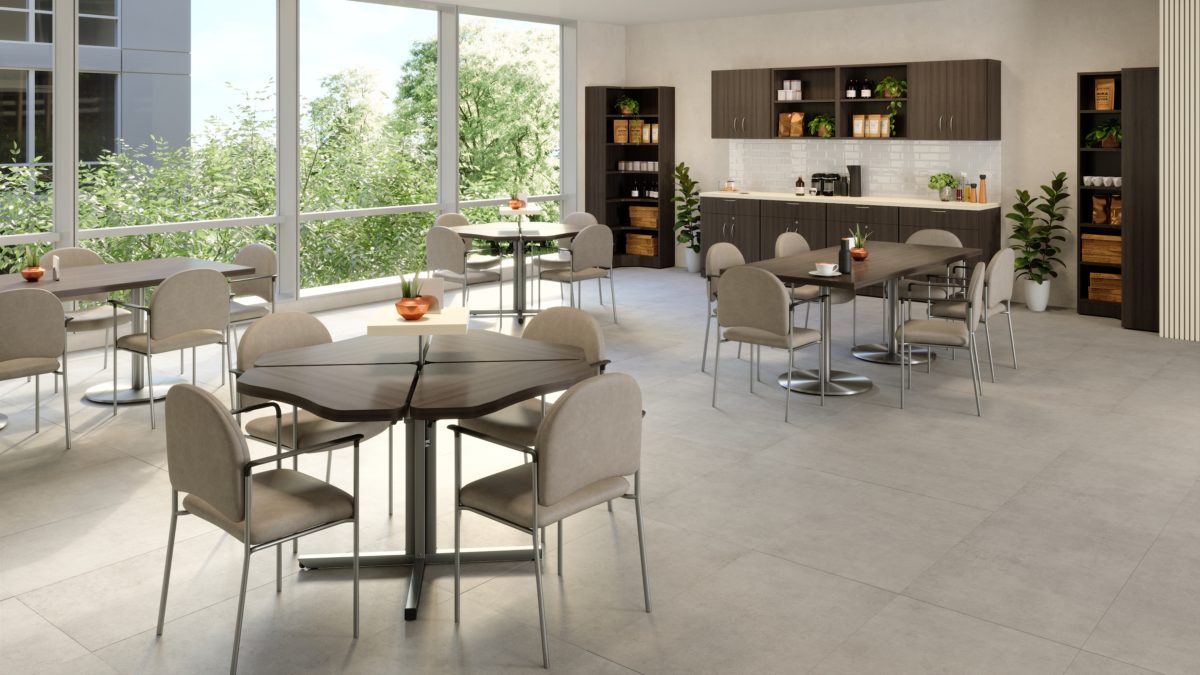 Exclusively serving the healthcare industry since 1999, Intellicare Furniture manufactures exceptional quality furnishings for assisted living homes, hospitals, medical clinics, and other healthcare facilities with distribution across North America.
PROVEN EXPERTISE
Our expert staff specializes in healthcare facilities. We produce quality furnishings built specifically for the needs of residents and patients that enhance safety and accessibility. We also understand how stylish design can enhance an interior and make residents, staff and visitors feel welcome and comfortable. We regularly liaise with designers, architects, administrators, environmental services managers, and a host of other key personnel, to create customized solutions for your needs, budget, space, and environment. Every product and solution can be designed and produced to your exact specifications!
PROUDLY CANADIAN
All our case good products are Canadian-designed and manufactured in our 50,000 square foot factory facility located in Mississauga, Ontario.
PROVEN QUALITY AND DURABILITY
We have provided high quality furnishings to over 4,000 senior care homes, hospitals, clinics, and shelters across North America since 1999. Our list of customers includes all the leading names in senior residences, top hospitals and health systems throughout the US and Canada. Our products have stood the test of time and heavy use and our durability is second to none!
WE STAND BEHIND EVERYTHING WE SELL
We stand behind every product we manufacture by providing a lifetime warranty on all case goods. We provide a minimum ten-year warranty under normal wear and tear for seating items. Fabrics are warranted by the manufacturer. Ask a representative for more details.
LEED POINTS AND ENVIRONMENTALLY CONSCIOUS
Ask our experts how they can help provide valuable LEED points for projects looking to attain certification.
All case goods are certified SCS Gold and exceed the highest environmental standards.